The 5th semi-military Training Camp of COOC Furniture was successfully held
On April 19, 2020, with the strong support of the chairman, general manager of the Manufacturing Center, production director and other leading executives of COOC Furniture and the assistance of all COOC members, the 5th Semi-Military Training Camp of COOC Furniture was ceremoniously opened.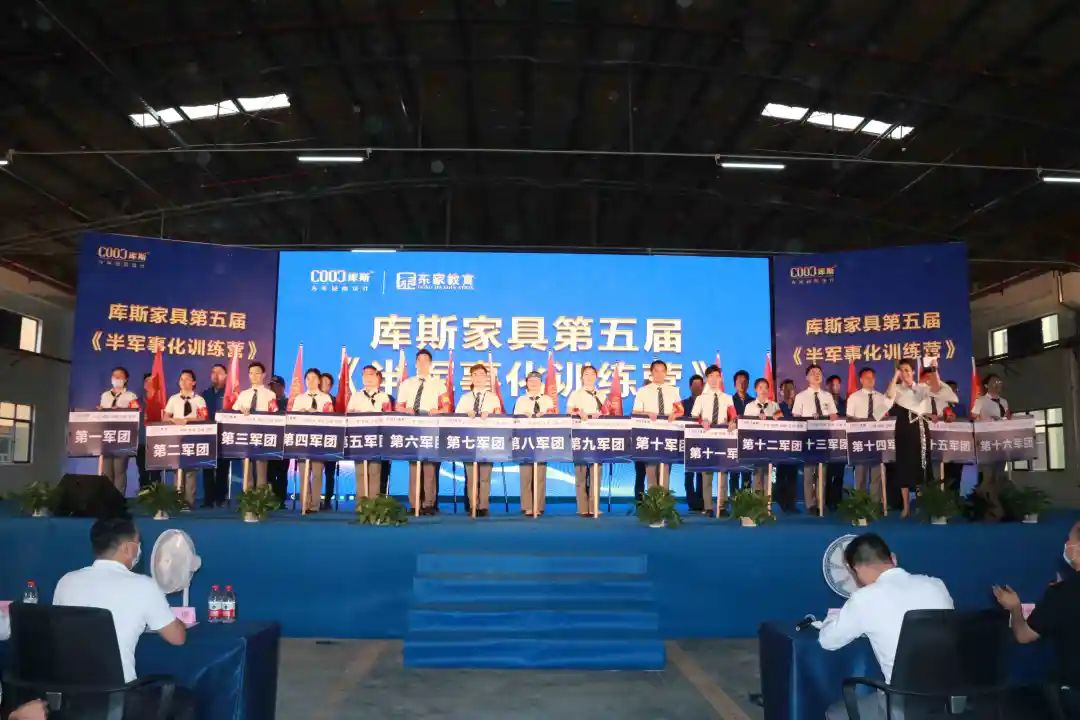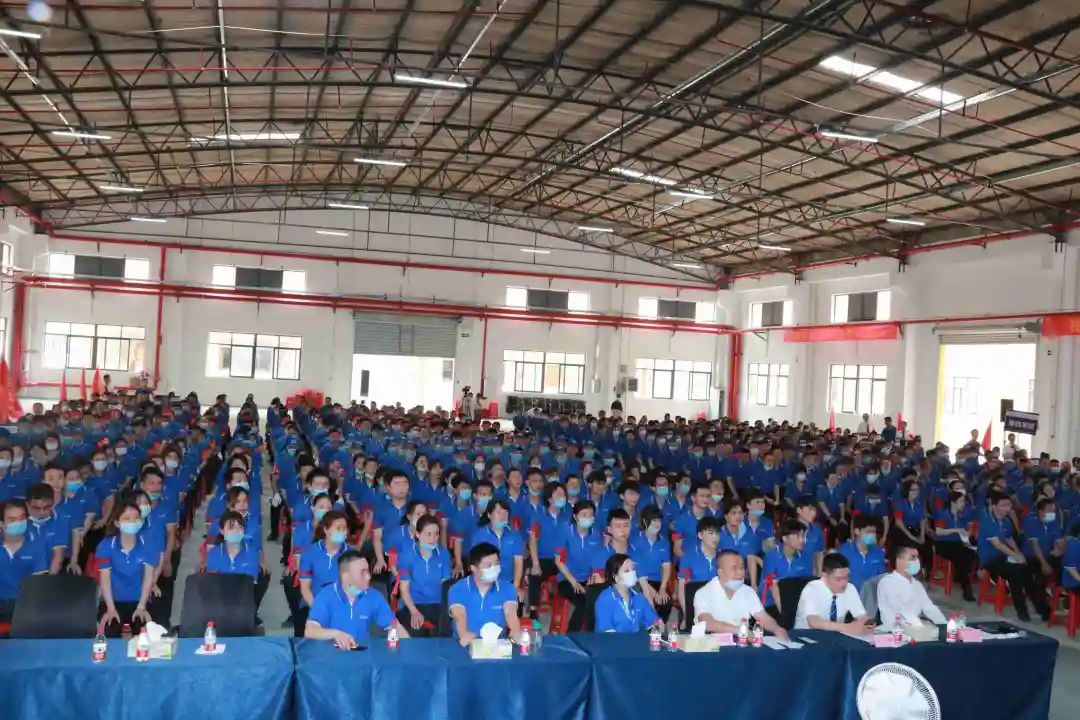 The main contents of the training in the semi-military Training Camp are responsibility, results, efficient execution, management with high standards and other major themes, with the purpose of comprehensively improving the ability of COOC member.This is also the 5S management system that COOC has been implementing, the production system with high standards and the enterprise philosophy of excellent product quality requirements has been integrated into the heart of every COOC.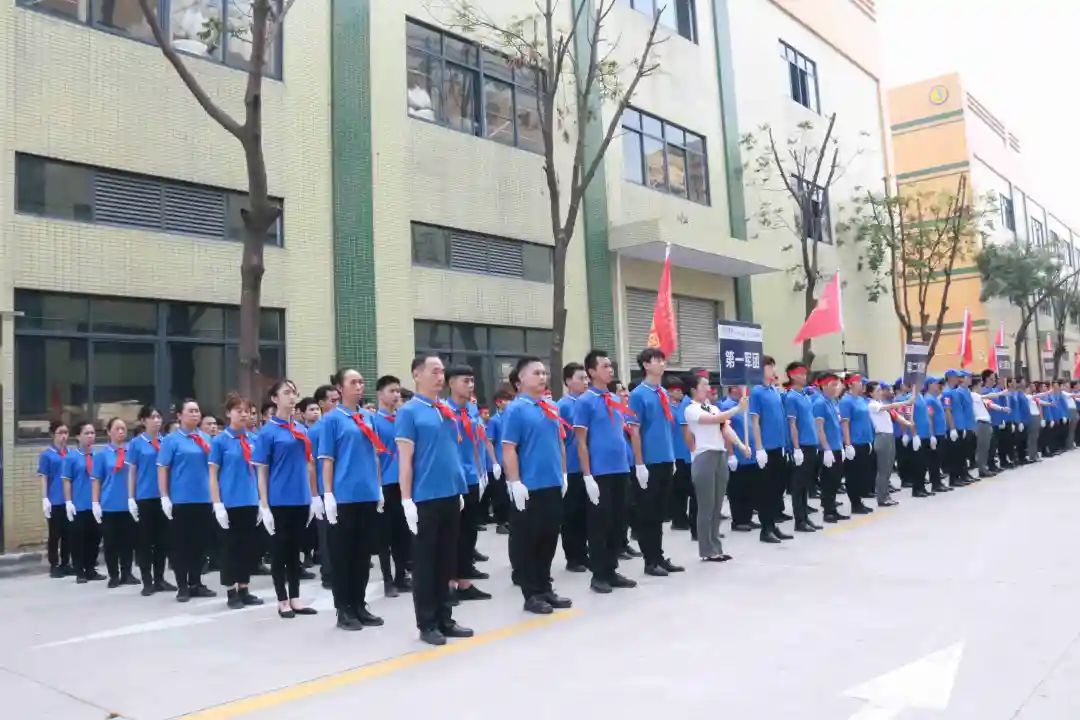 In this training camp, COOC member gathered together, they were divided into 16 teams, together with a full momentum of the team name, in the process of training so that each other's mind and thinking collision, in the learning harvest and growth.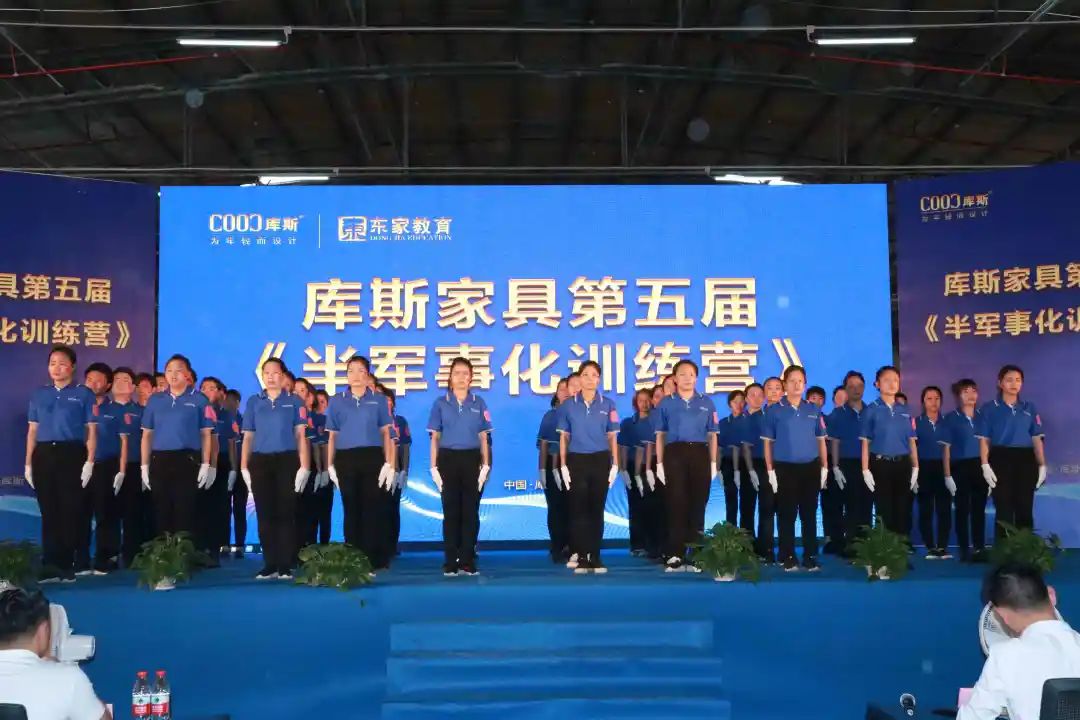 Playing and singing the national anthem, always keep the hot heart of the pure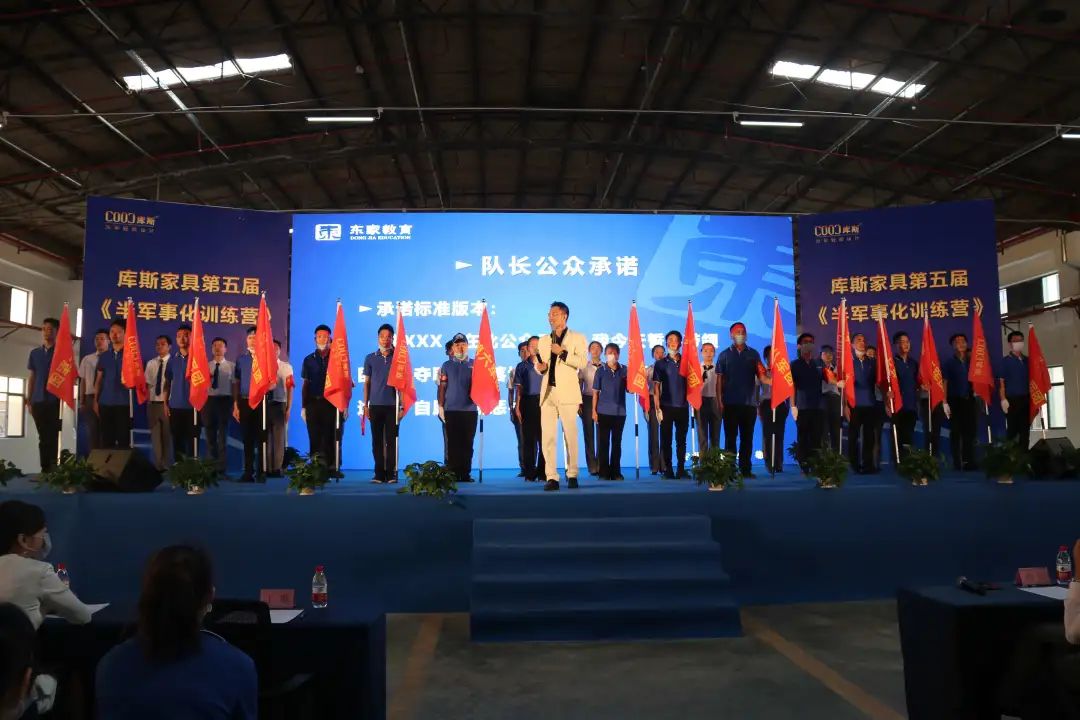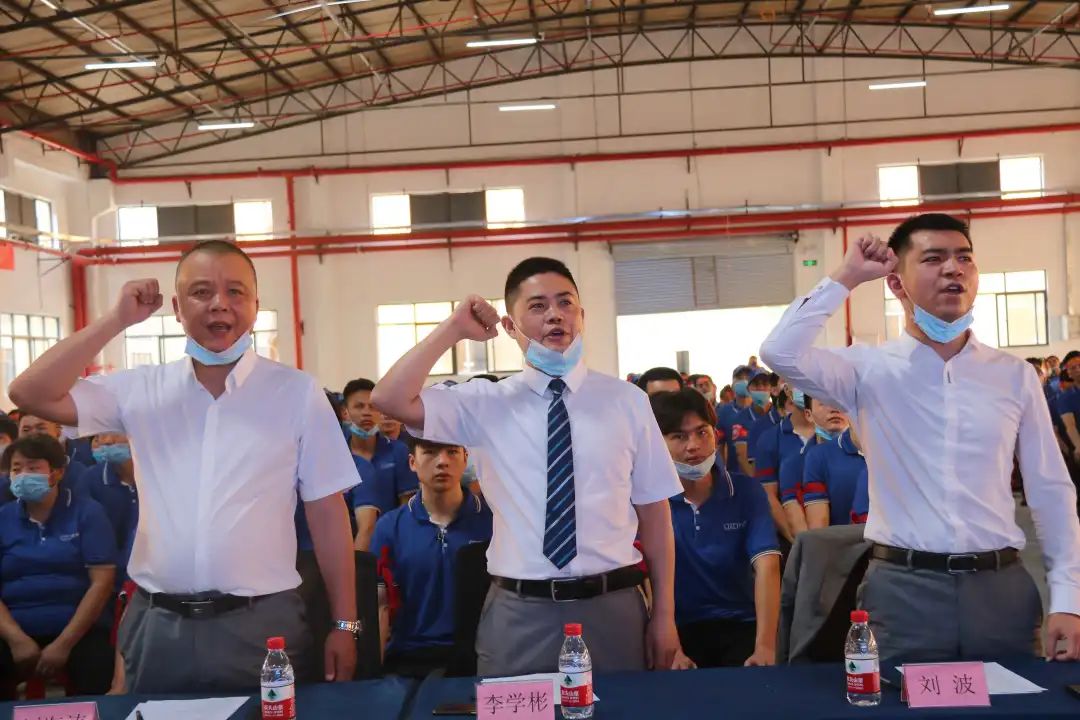 In each team captain and the assistant's excited oath, this training camp officially opened.
Wonderful PK colorful show
PART 1. Knowledge answer contest
In the morning, The first is the knowledge answer contest, in each player's excellent performance let us feel the COOC young and energetic vitality.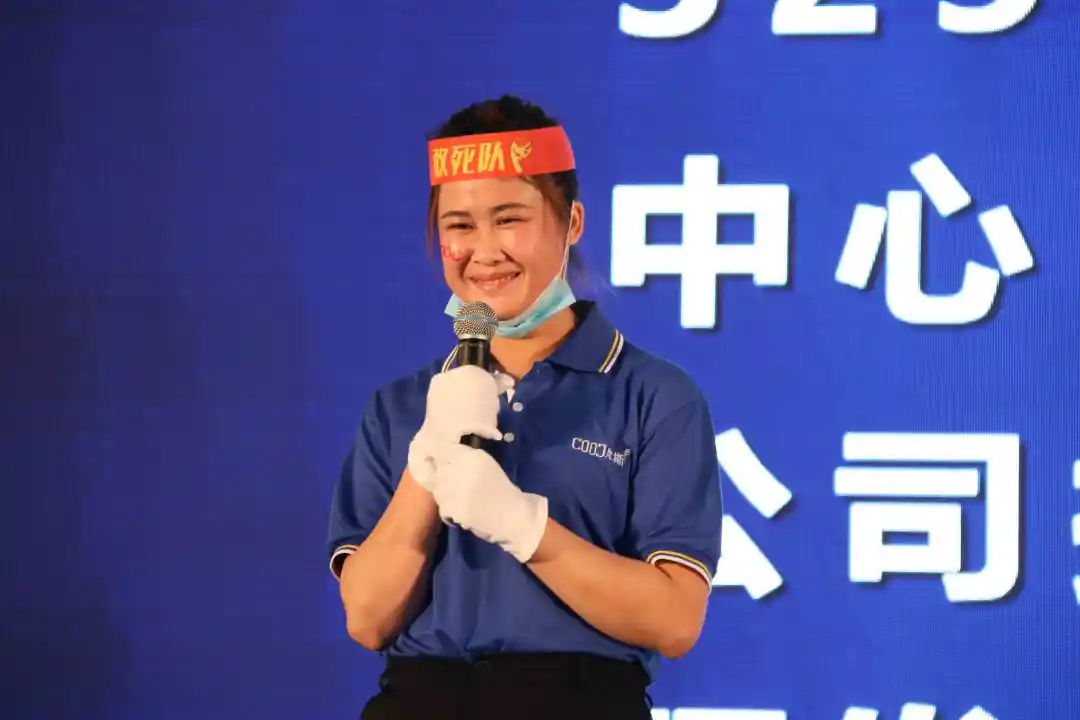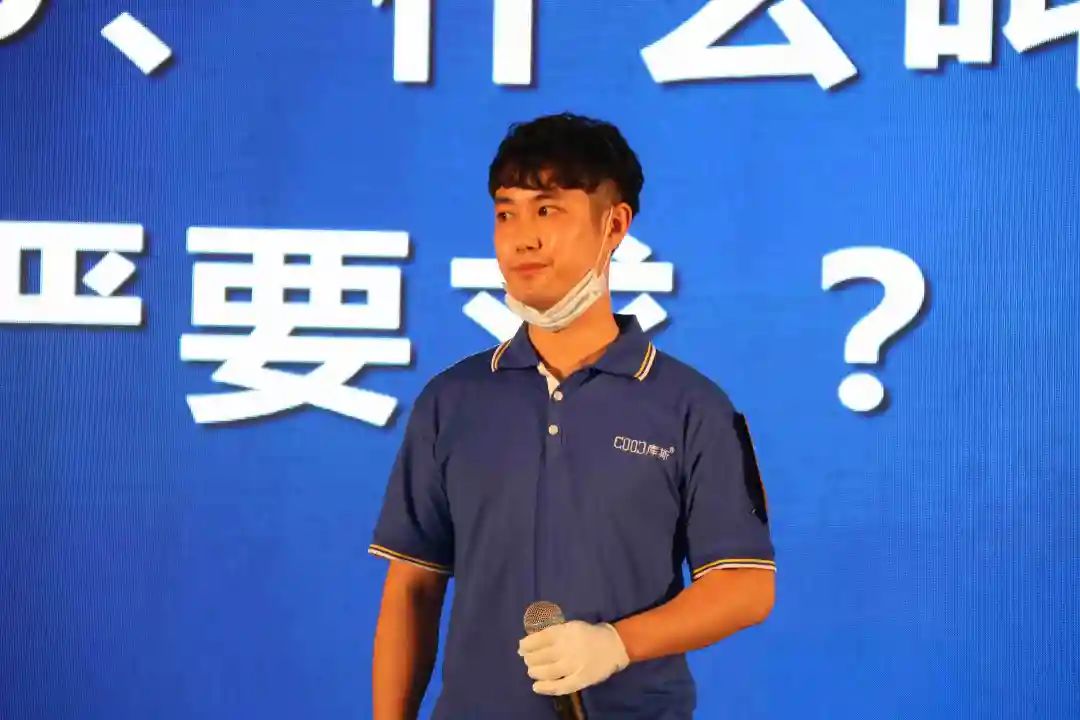 In the passionate contest, ushered in a fruitful sharing meeting.Through effective sharing, the COOC present felt their change from the inside out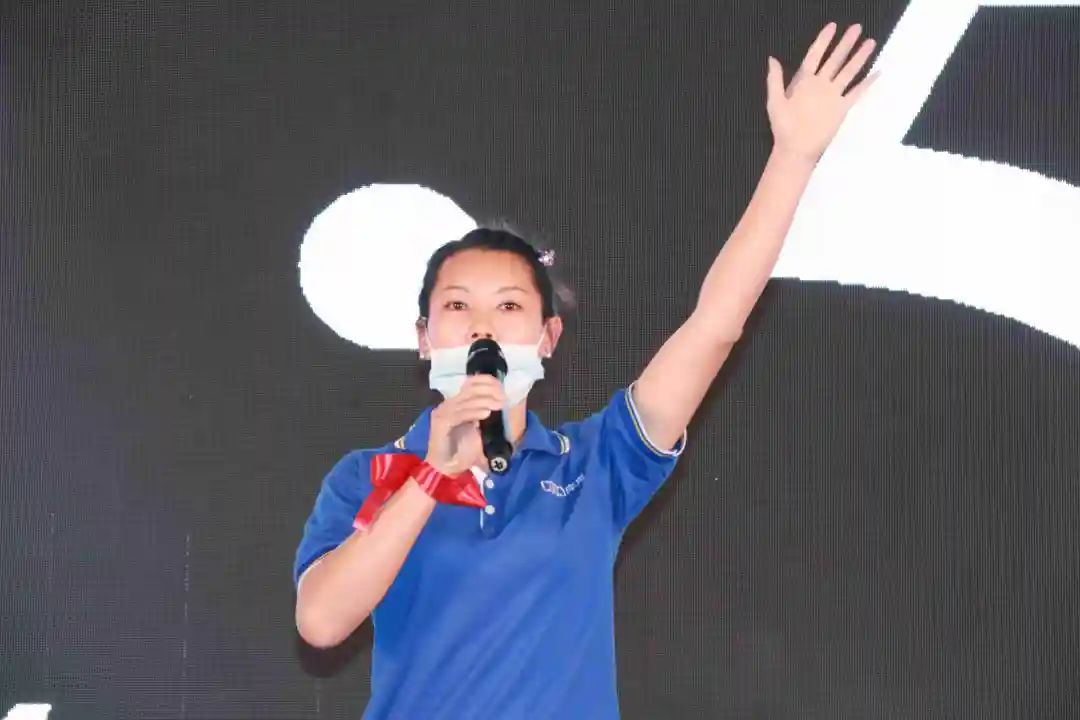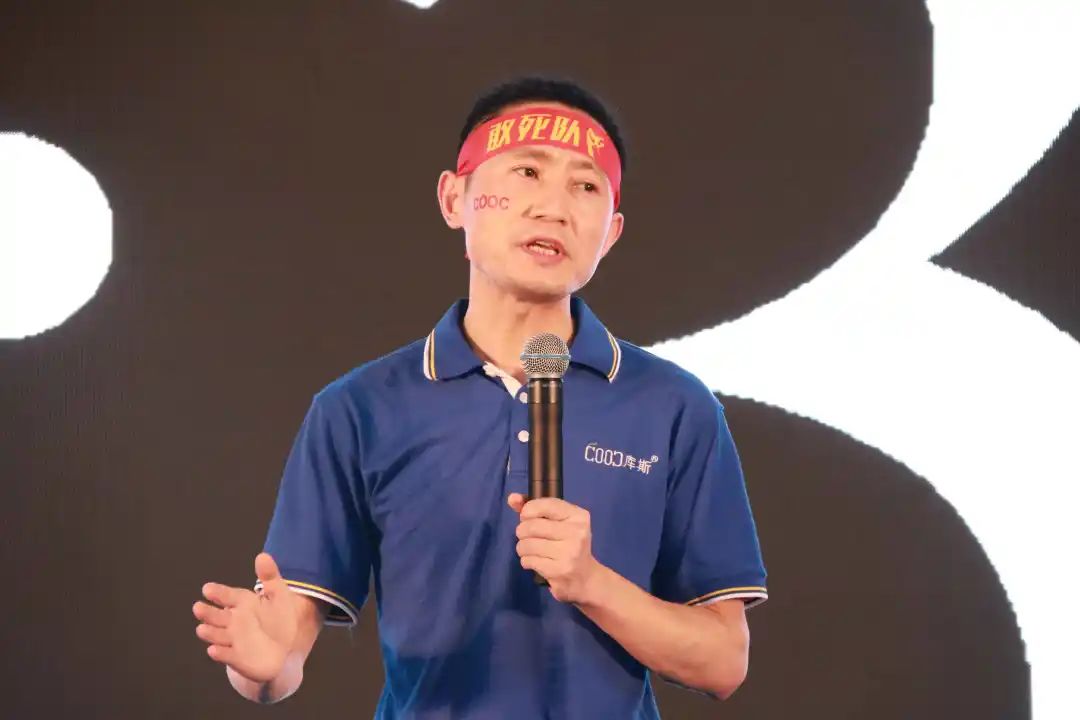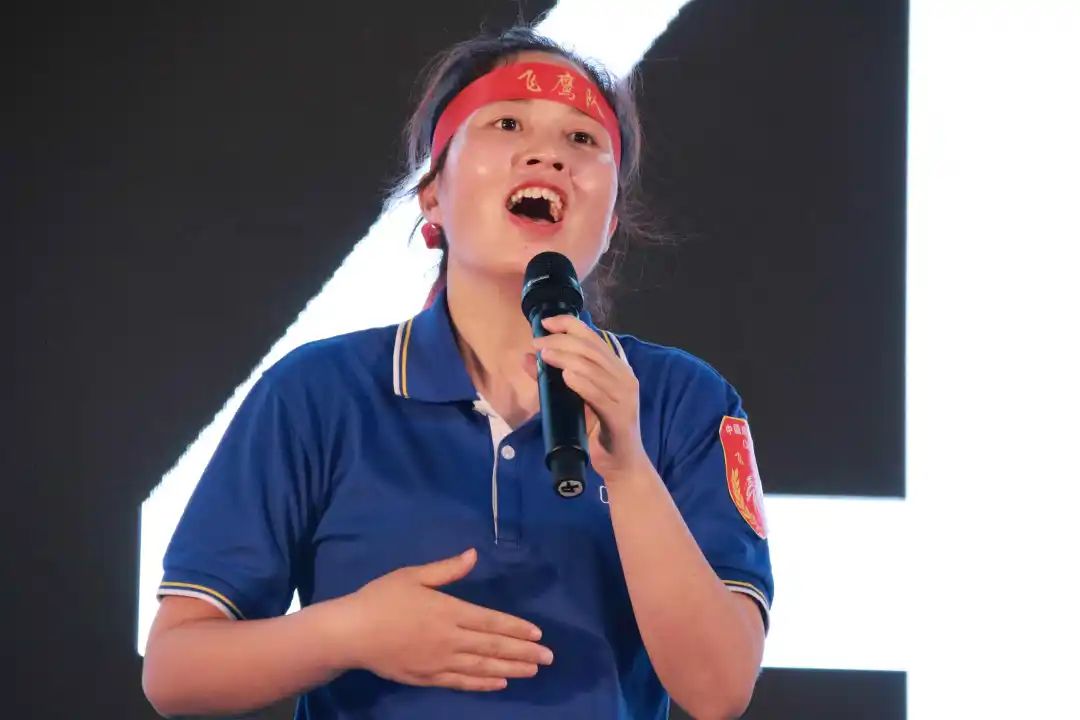 PART 3. Group presentation
In the afternoon, 16 teams presented us with a high quality display of team morale.The atmosphere of the whole scene was tense and warm, and every member of the team made every effort for the honor of the team.It fully shows the spirit of every COOC member and the confidence to face the goal together, and reflects the collective wisdom and strength of the strong!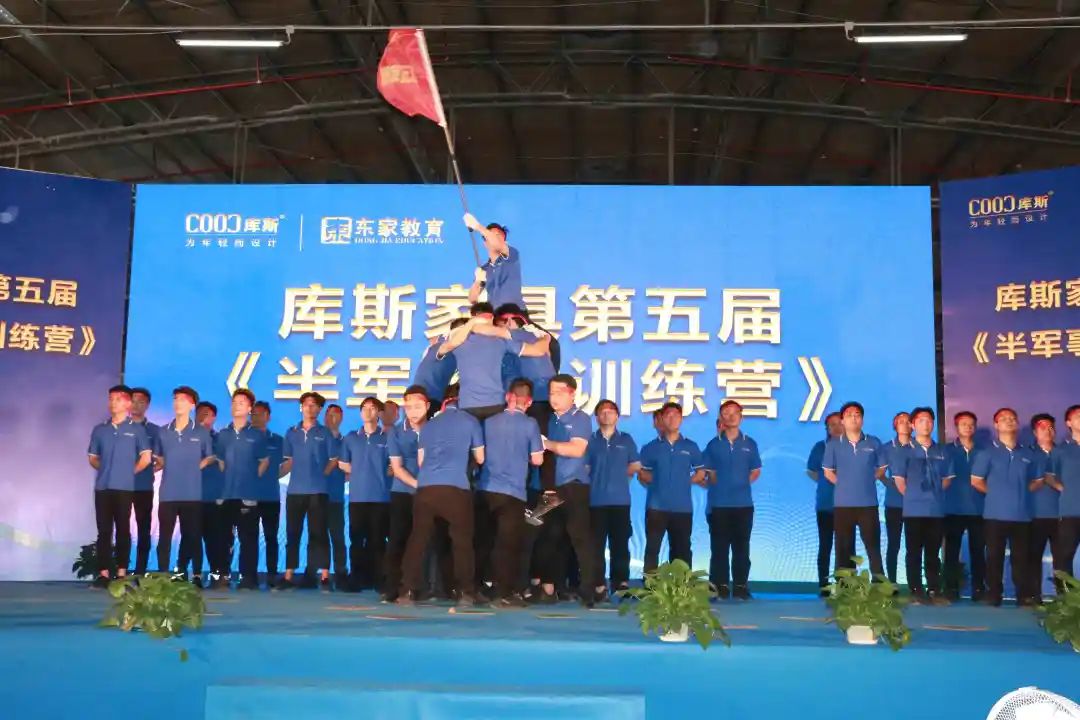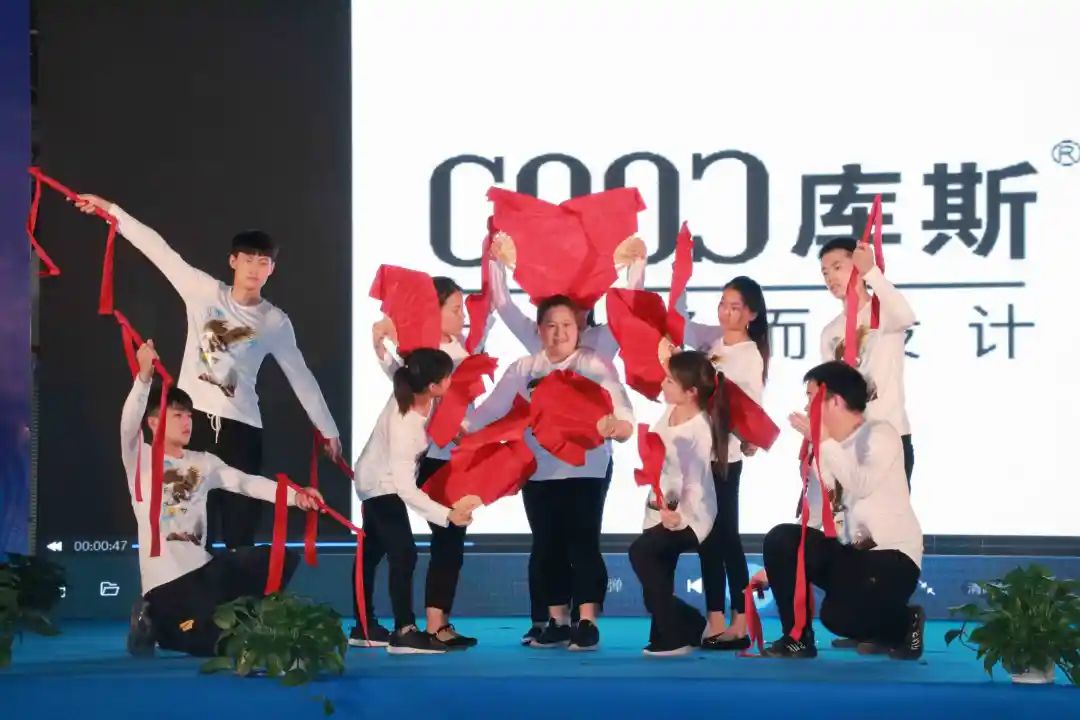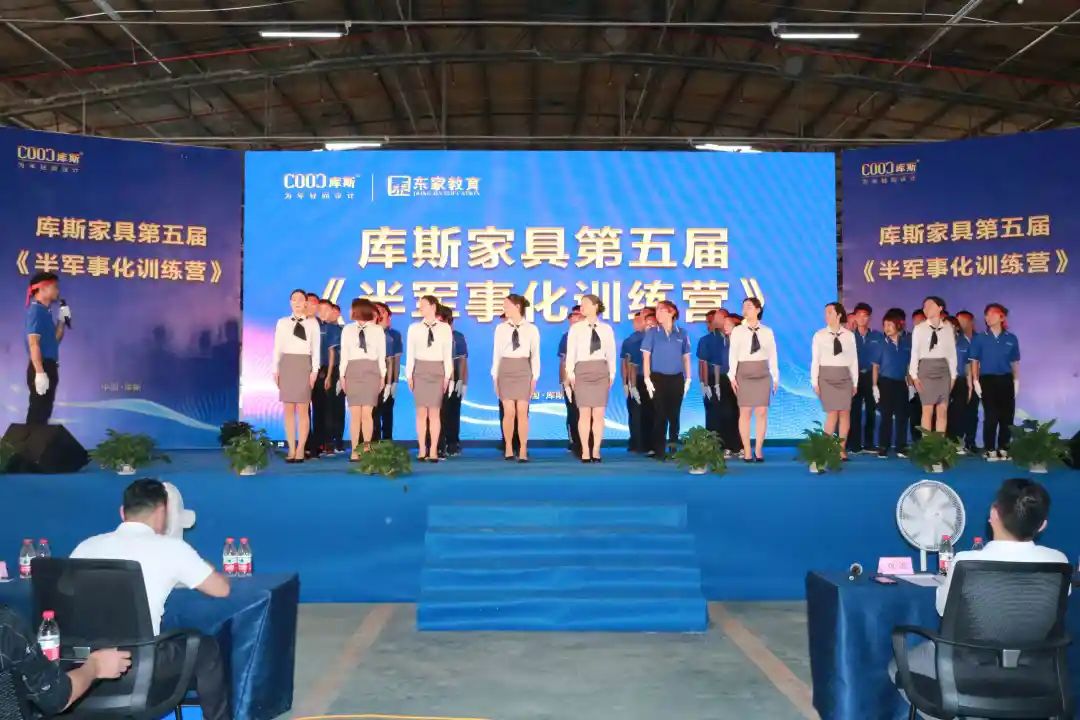 After three rounds of intense competition, we eagerly look forward to PK results.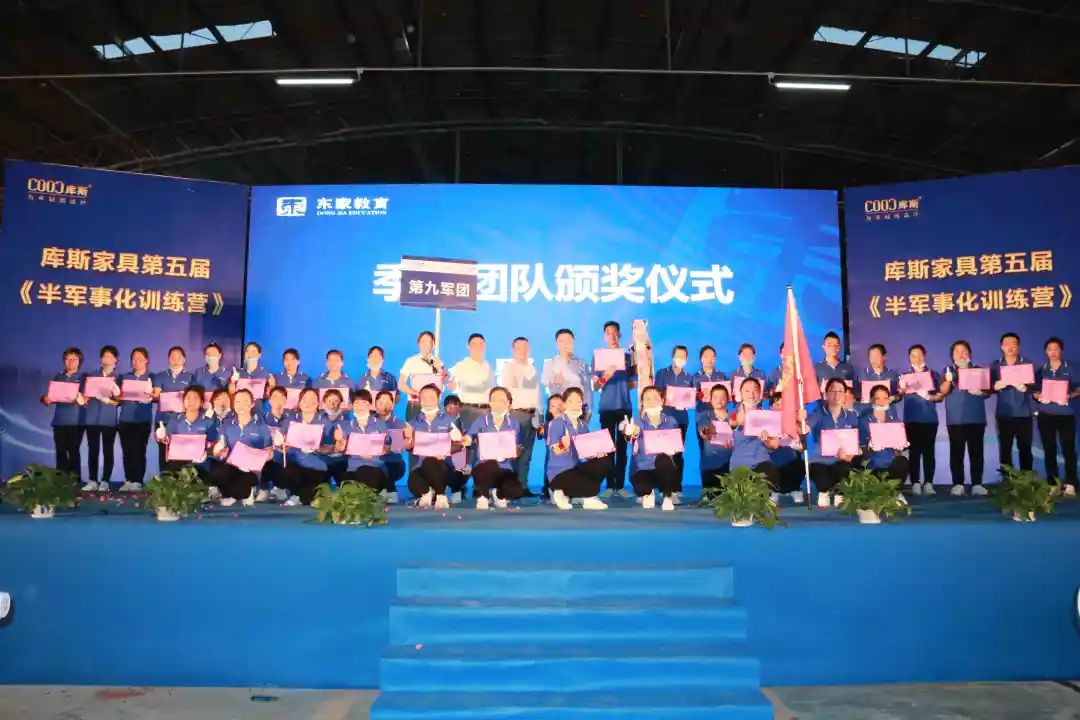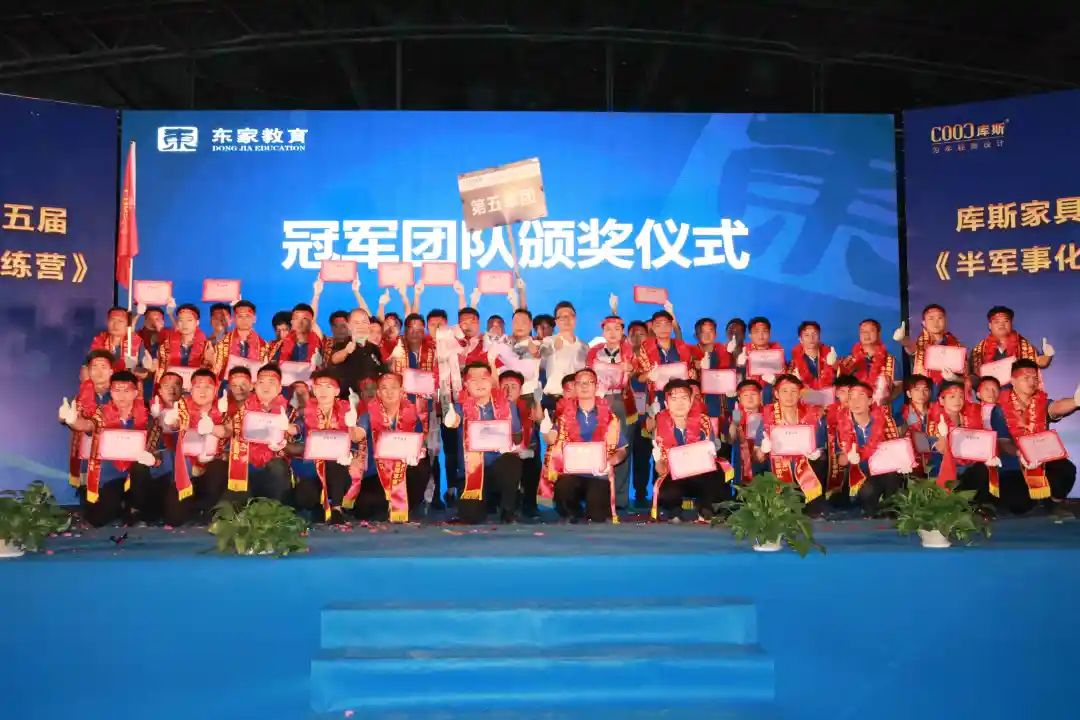 PART 4. Conclusion
Chairman Liu said that only results-oriented is to create excellent execution ! Ability to achieve goals with quality and quantity guaranteed.And I hope that every COOC member can turn high standards into a habit and make them practical in production, daily service and management !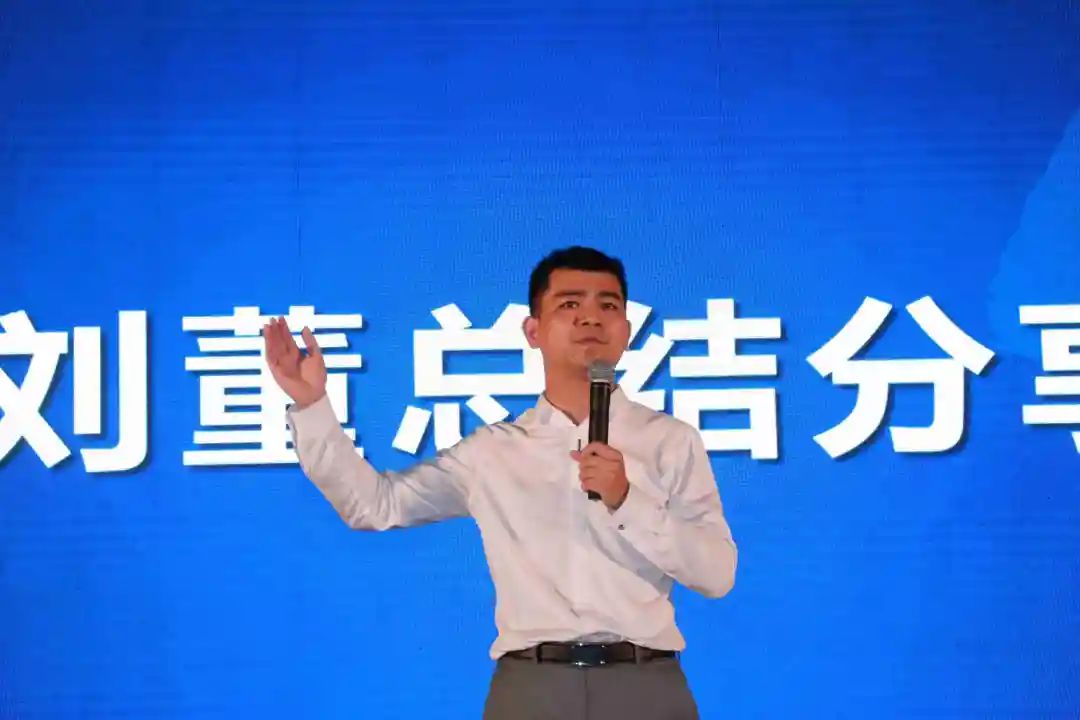 Learning time is always short, a day has passed quietly, The 5th COOC Furniture "semi-military training camp" under the concerted efforts of all COOC member successfully ended the curtain, I believe that families not only harvest knowledge and energy, but also harvest full of power and hope!