Our Quality Guarantee
Product quality has become a company's promise and base.
The quality of the product determines the life of the product, is the development fate of the enterprise!
There is no market without quality!
Without quality, there is no benefit!
No quality without development!
Nearly 700 staff of COOC Furniture held a quality testimony and destruction activities at the COOC Furniture Factory. This activities has smashed hundreds of thousands of products, and the products are mainly from poor quality and customer returning products.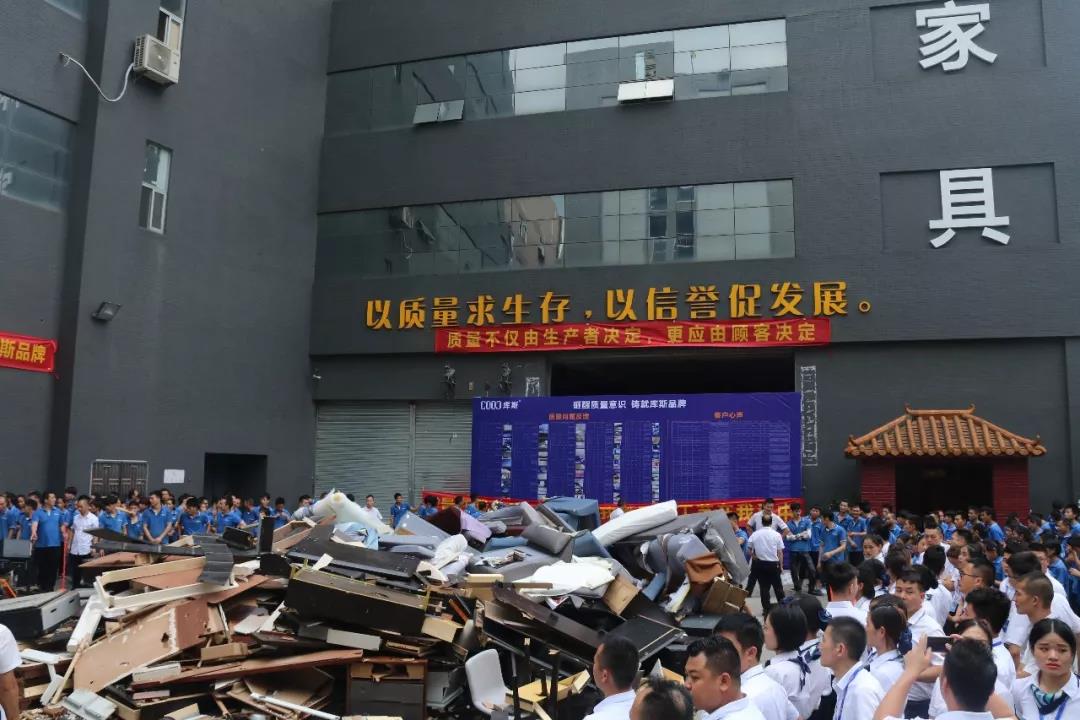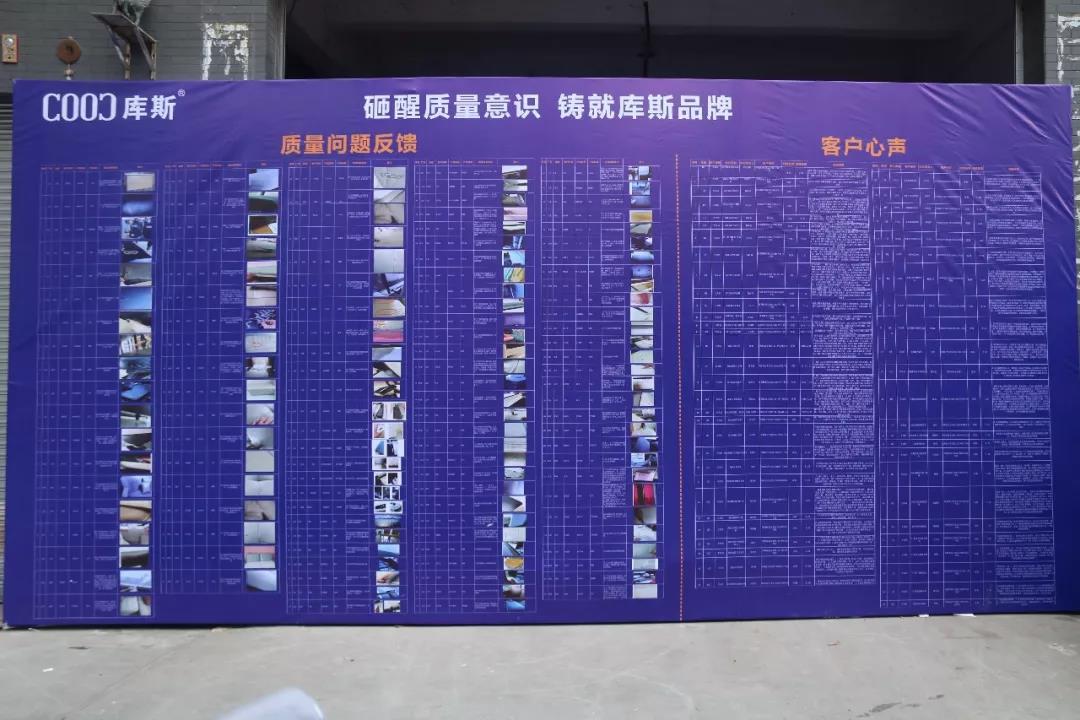 A pair of scissors, a hammer, hundreds of thousands of products
The persistent pursuit of product quality by the COOC employeess, which is the responsibility of the COOC employeess for social responsibility and mission.