2020 Corporate Event Conference
The first part: On August 16, 2020, Cooc Furniture held the "National Dealer Training Conference" at the Luhu Hotel in Gaomingmei, Foshan. The purpose is to cultivate the sales ability of dealers across the country and store operation ideas, so that all Coos Everyone can apply what they have learned, and bring the learned knowledge to the store to become marketing.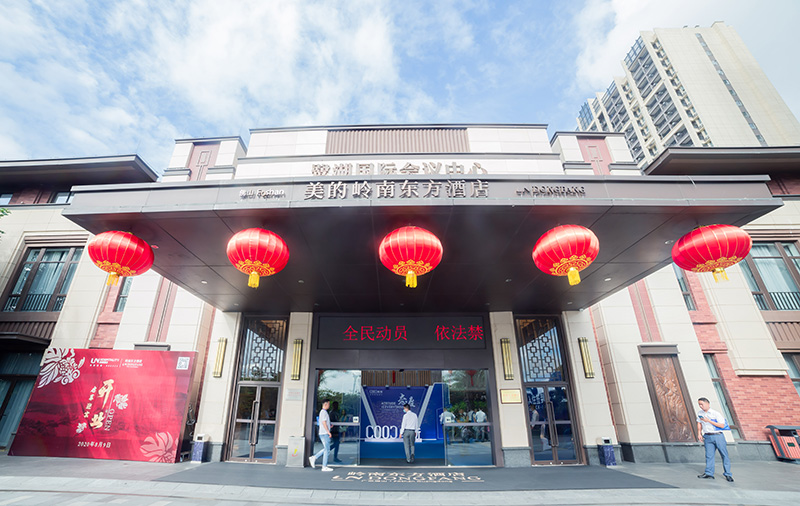 The second part: Dongjia Education's gold medal lecturer and founder "Lu Jiandong", Mr. Lu, trains marketing strategy of war and personnel management for our Cous dealers. He hopes that Kus's family can learn and fight, show Kus's strength and achieve proud results, come on!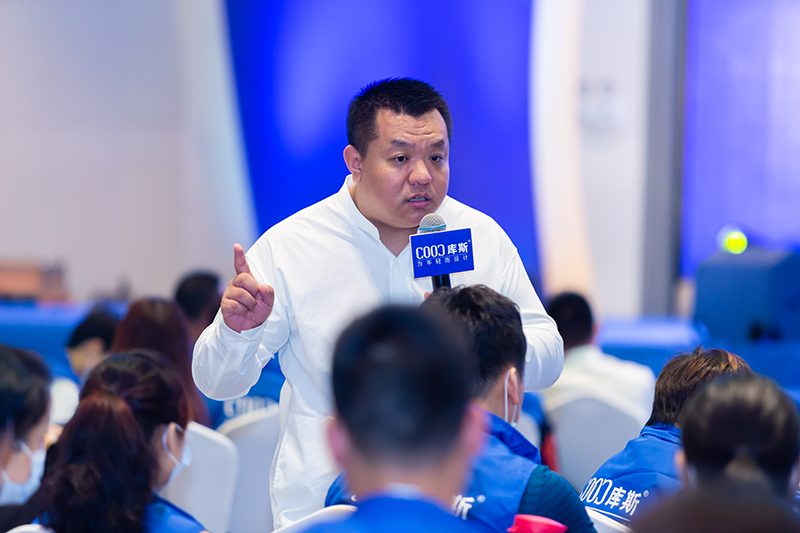 The third part: All employees of the marketing department of the Coos Marketing Center will perform for the family performance team of distributors across the country. The purpose is to let everyone enter the team quickly, which not only establishes the sense of honor of the team, but also greatly improves the cohesion and combat effectiveness of the team, and at the same time allows the dealers to feel the spirit and momentum of our Cousins.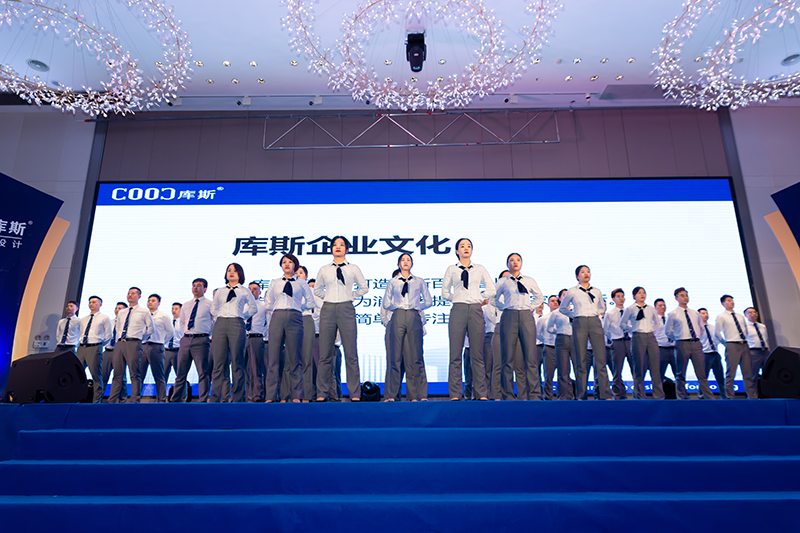 The fourth part: "Awarding session", Vice President Li Xuebin, Vice President of Couse Furniture Marketing, awarded certificates and bonuses to outstanding distributors to commend those distributors with outstanding sales performance, and let them continue their efforts. Sicent Foundation contributes its own strength.