2020 COOC Household summer new products order and investment promotion conference
From June 9 to 10, 2020, the order of new products for the summer of 2020 of COOC Household and China Merchants Association were successfully held as scheduled.In two days and two nights, COOC distributors from all over the country gathered together to have a wonderful time, appreciate new products of COOC Furniture spring and summer 2020, make progress together, learn together, and witness the grand plan of COOC in the new era of 2020!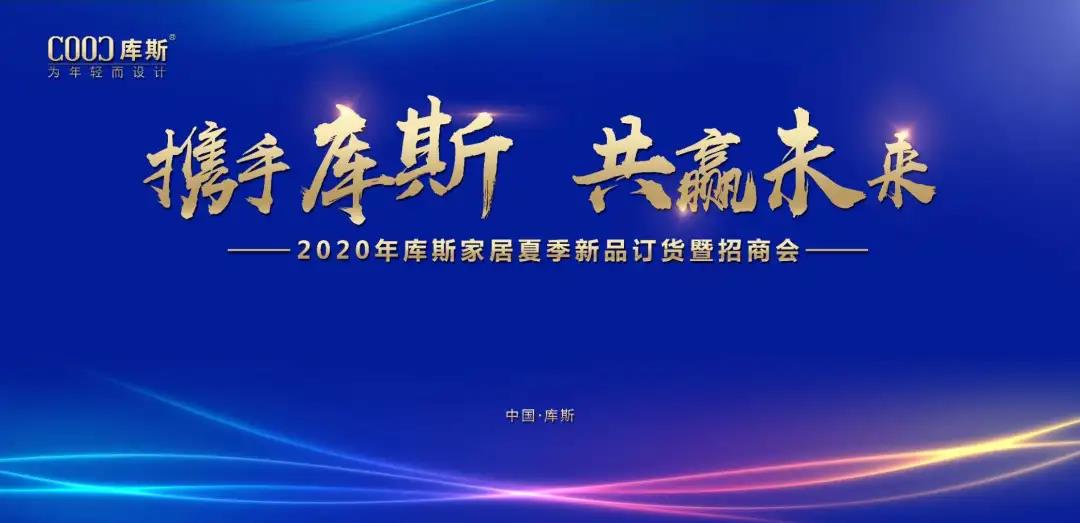 PART 1. The scene of sign in
With the warm wind of early summer, COOC furniture investment promotion conference in summer officially started.The staff are ready for the arrival of the dealers.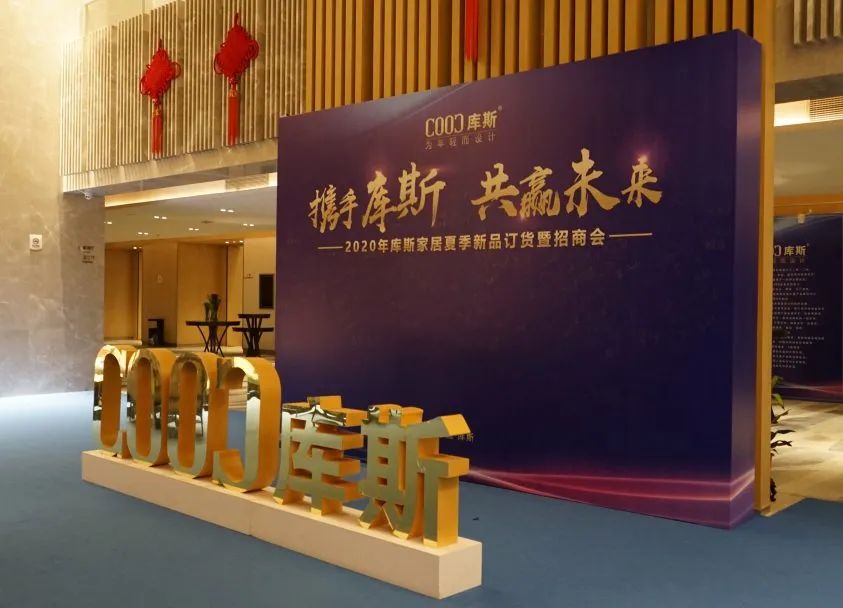 In terms of reception, arrangement and service, COOC Furniture provides 100% sincerity. In terms of environment and service, every dealers can see the professionalism of COOC and feel the brand spirit of COOC.Dealers also said that they are looking forward to this new order and investment promotion conference that COOC will bring them what kind of surprise.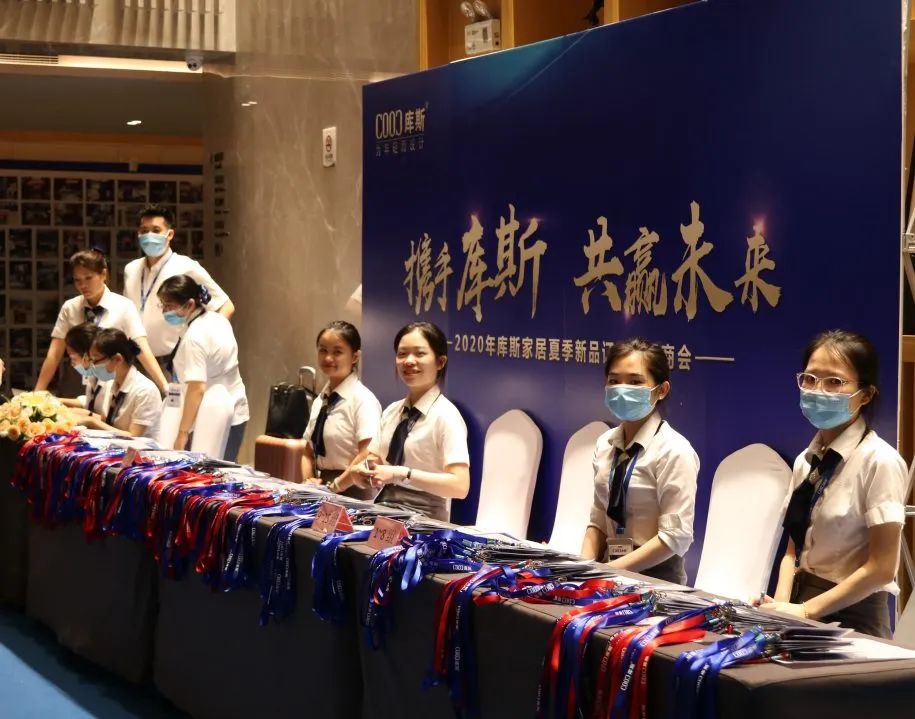 PART 2. Conduct training sessions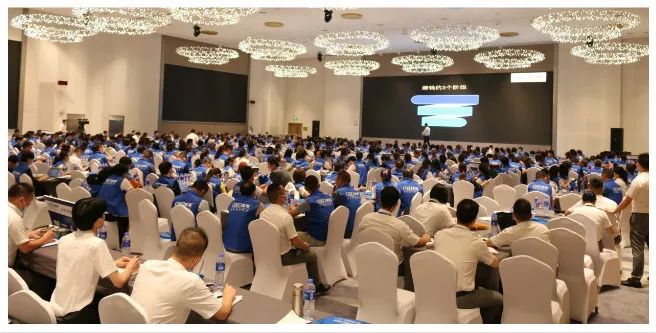 In the training class,Guangzhou Chief Gold Medal Lecturer teached the course of 《The Broken way of Marketing》 after the epidemic, which brought new ideas for the development of dealers.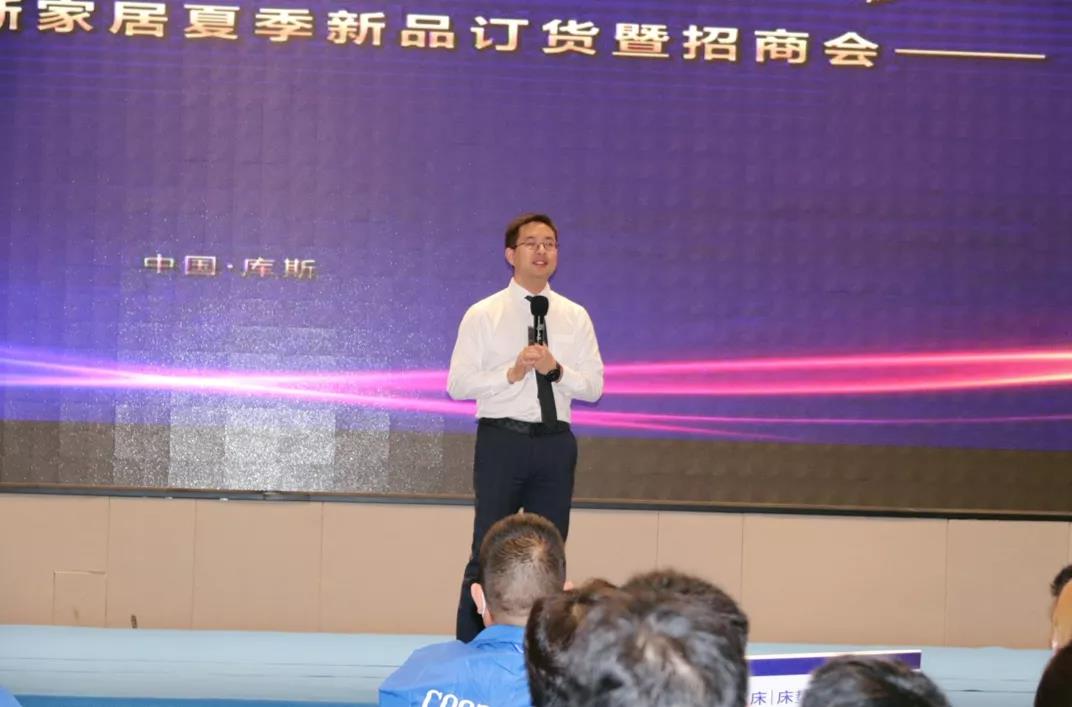 During this period, The chairman of COOC also Shared the future strategic development direction of COOC to the dealers, which increased their confidence in the strong advantage of COOC in the industry, its development strategy and the booming COOC.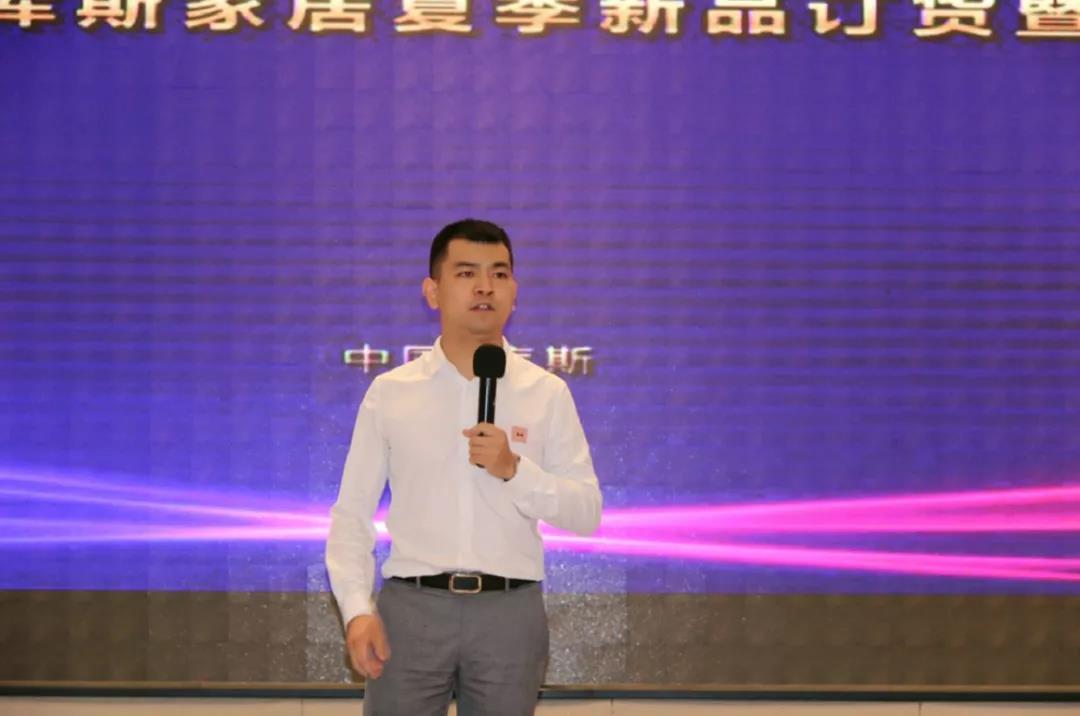 PART 3. Dealer sharing session
Many dealers fully displayed their style and shared their experience with participants.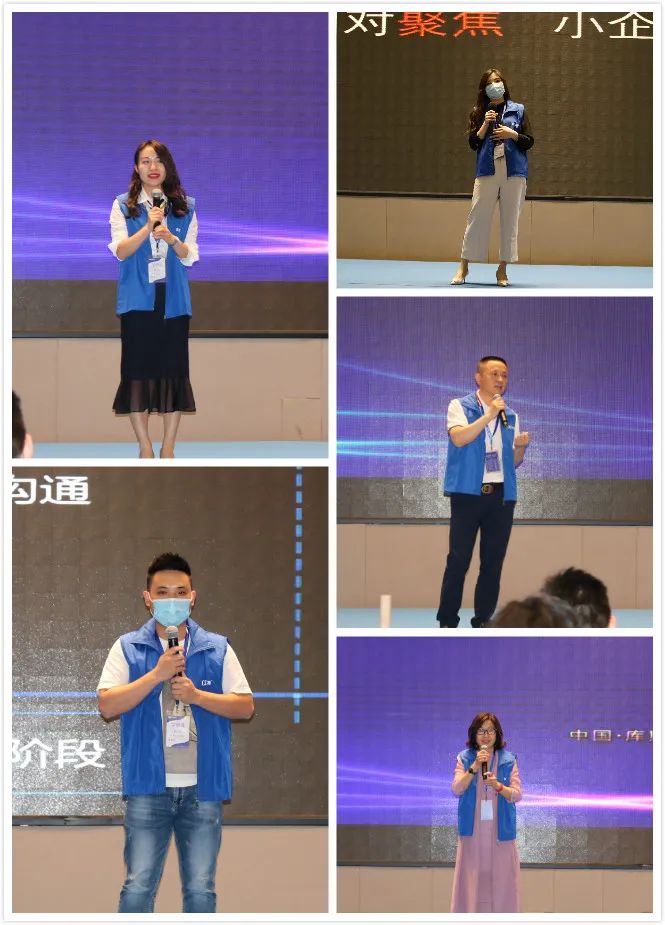 PART 4. The scene of signed
The hot signing scene shows the dealers' recognition of COOC brand and products!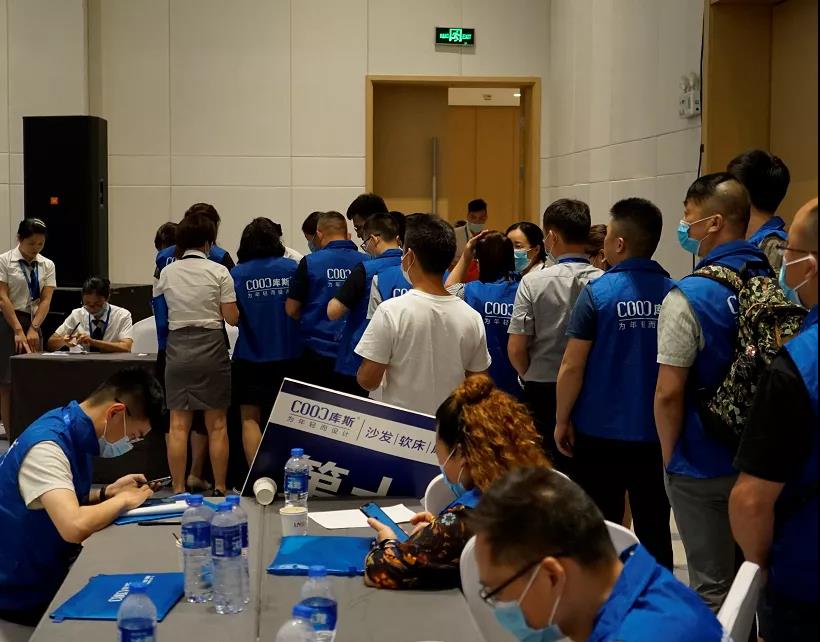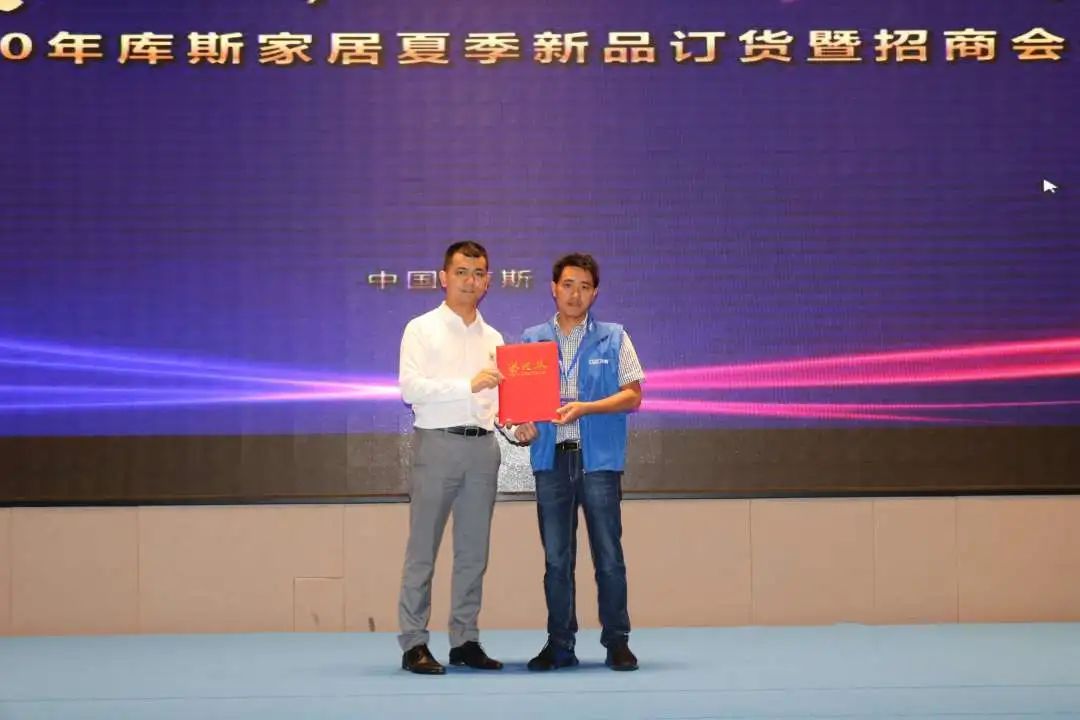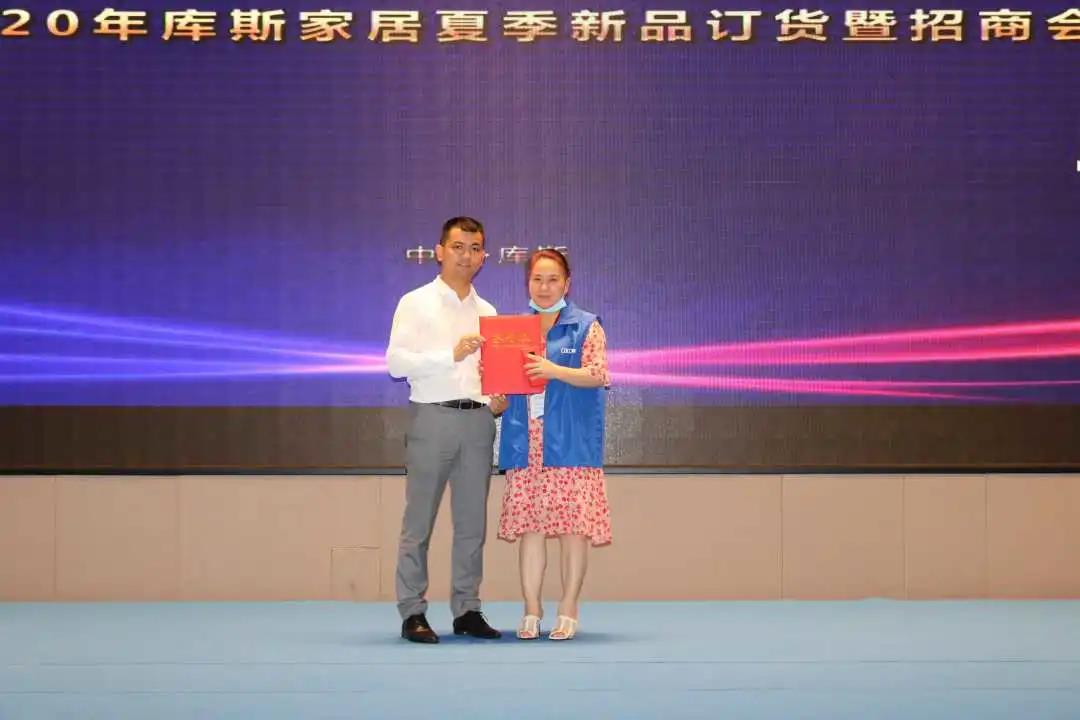 PART 5. The scene of signed
COOC has an industrial park of 100,000 square meters, specialized assembly line production, equipped with a series of advanced equipment. Dealers can't hide their happiness, and they felt the strong support force of COOC Furniture.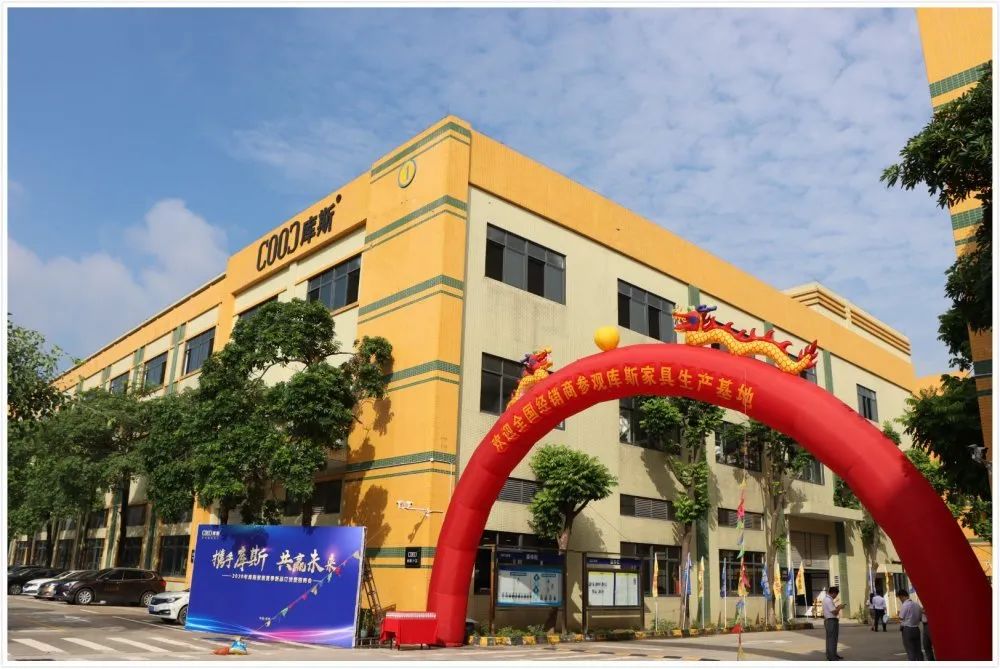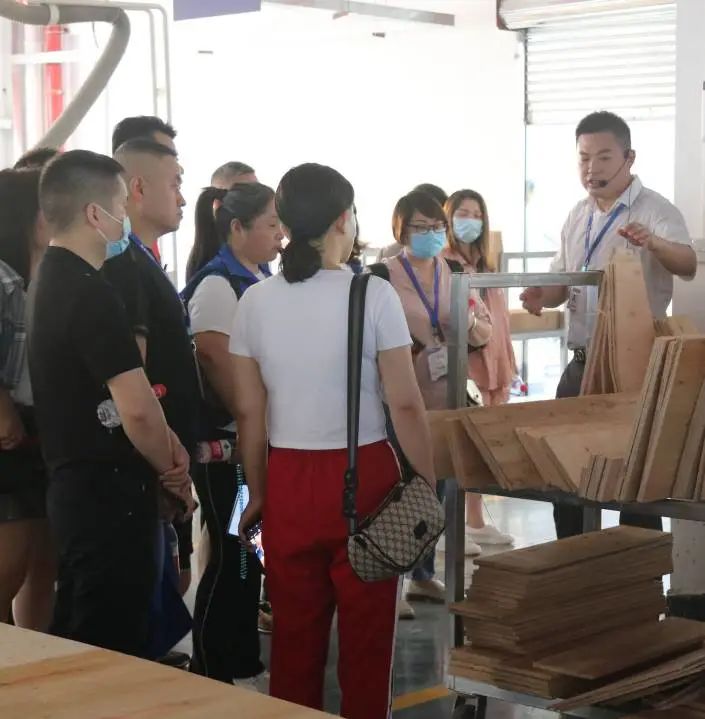 PART 6. New product ordering fair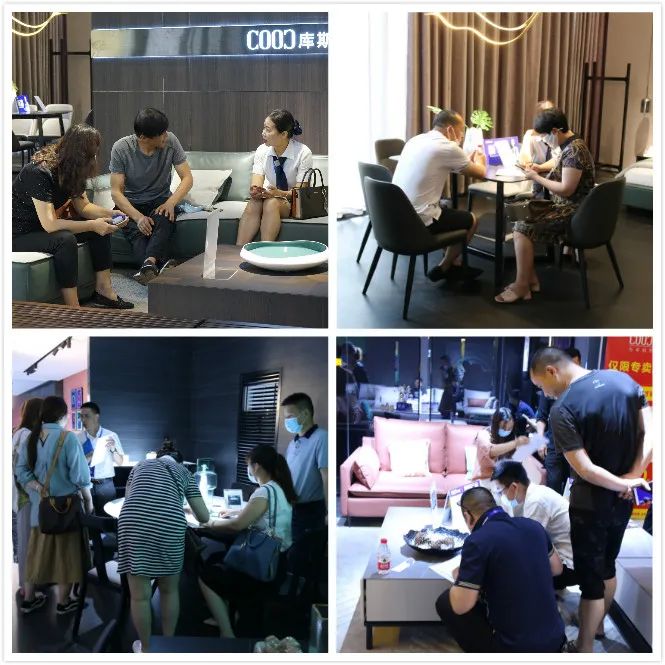 The order of new products for the summer of 2020 of COOC Household and investment promotion conference achieved complete success!
Get ahead and earn your fortune
In this burning June
Only outstanding, can shatter mediocrity
COOC Furniture with strength to achieve win-win with you