Production Equipment
Since development from 2012, COOC's production equipment has increased to 20 sets. They are Wood board CNC engraving machine 10 sets, Cloth cutting machine 8 sets
and Optimal cross-cut saw 2 sets.
Sufficient production equipment has greatly increased the production capacity of COOC FURNITURE. At present, our daily production capacity has reached upholstered sofa 300 sets a day, upholstered bed 450 pcs a day, mattress 700 pcs a day, living room accessories furniture 2000 pcs a day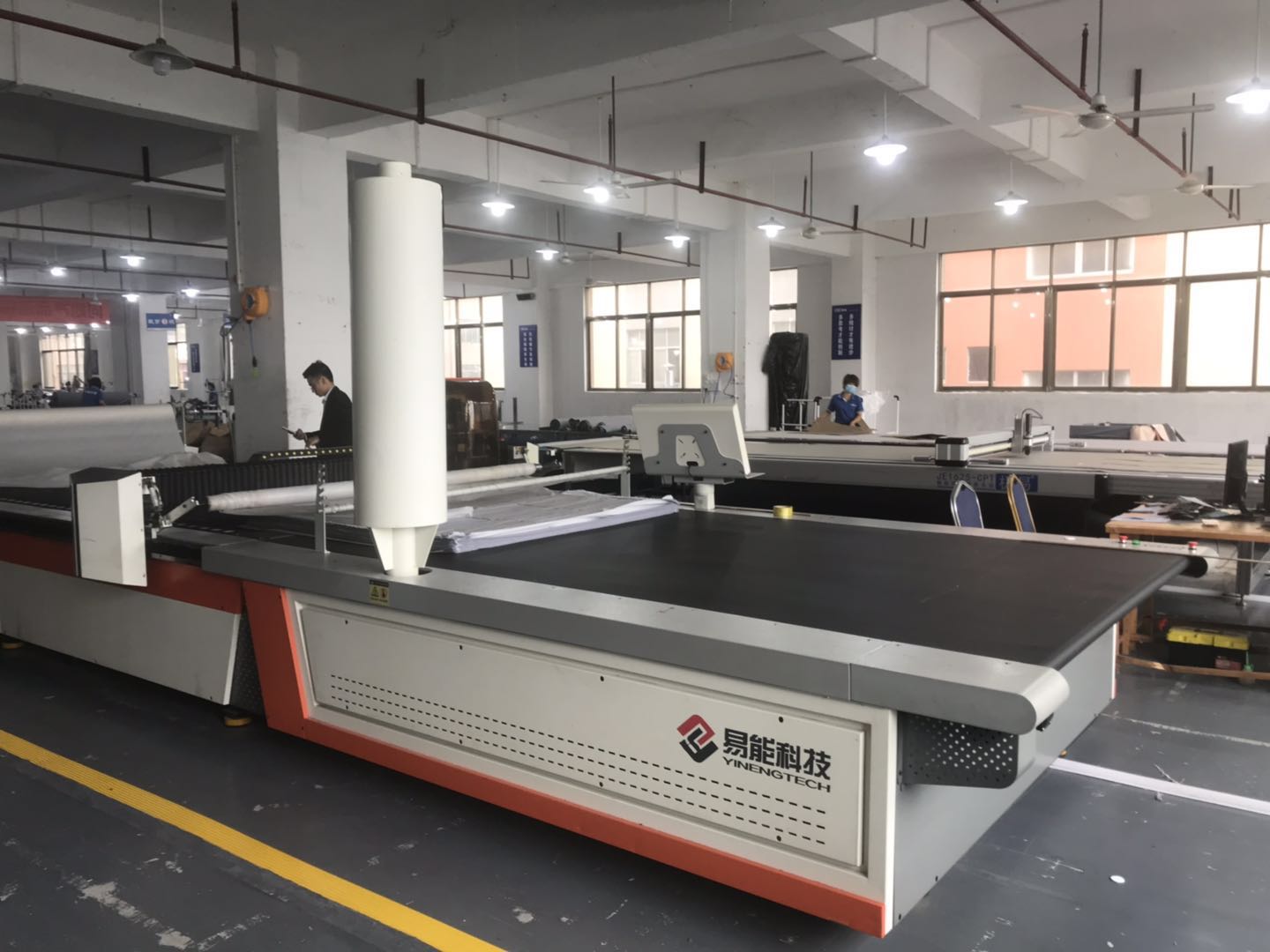 COOC Furniture Factory cutting cloth machine, adopting Japanese Toyota production line to produce, achiving high-quality product qualification rate.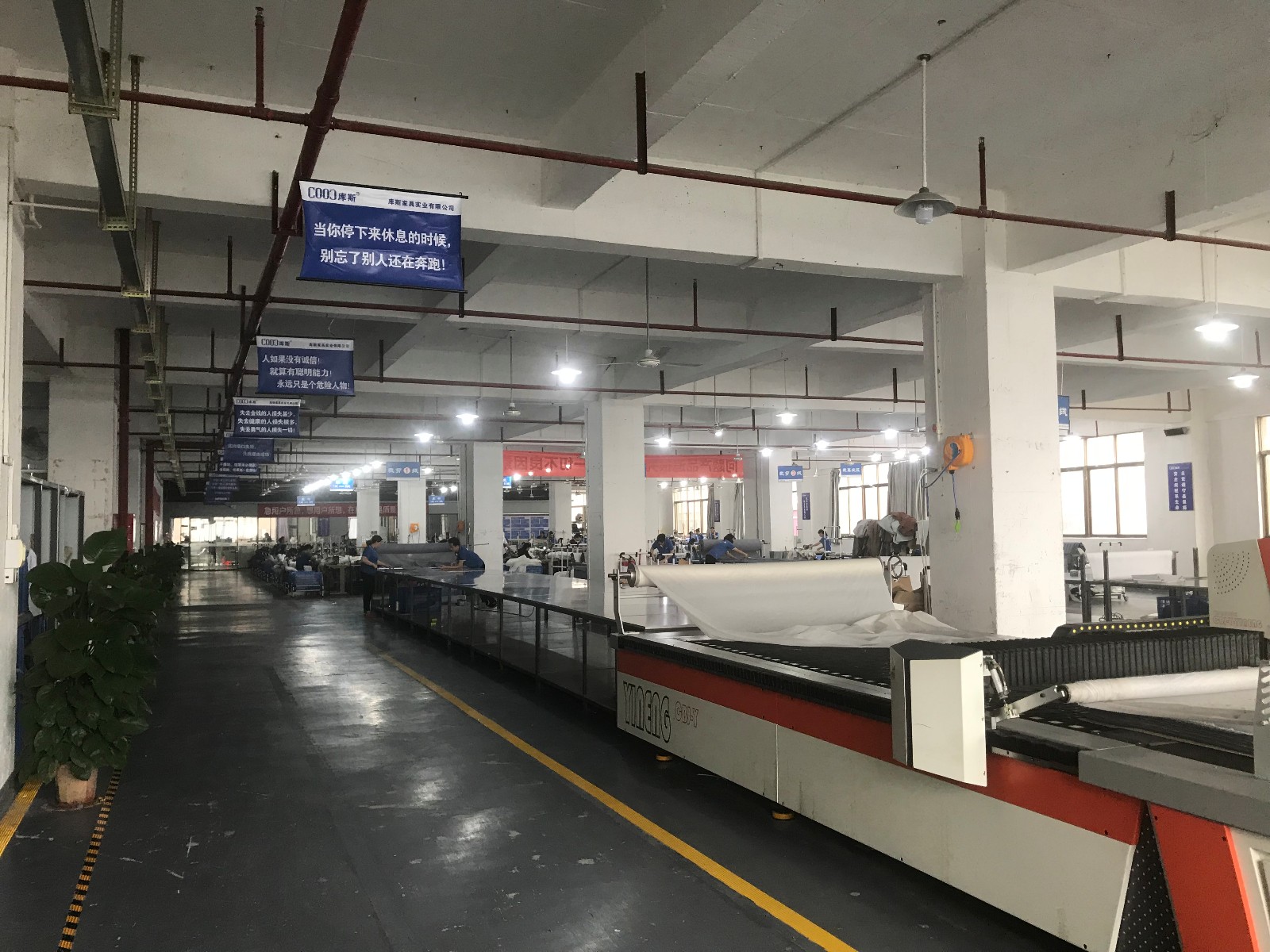 Tailoring workshop.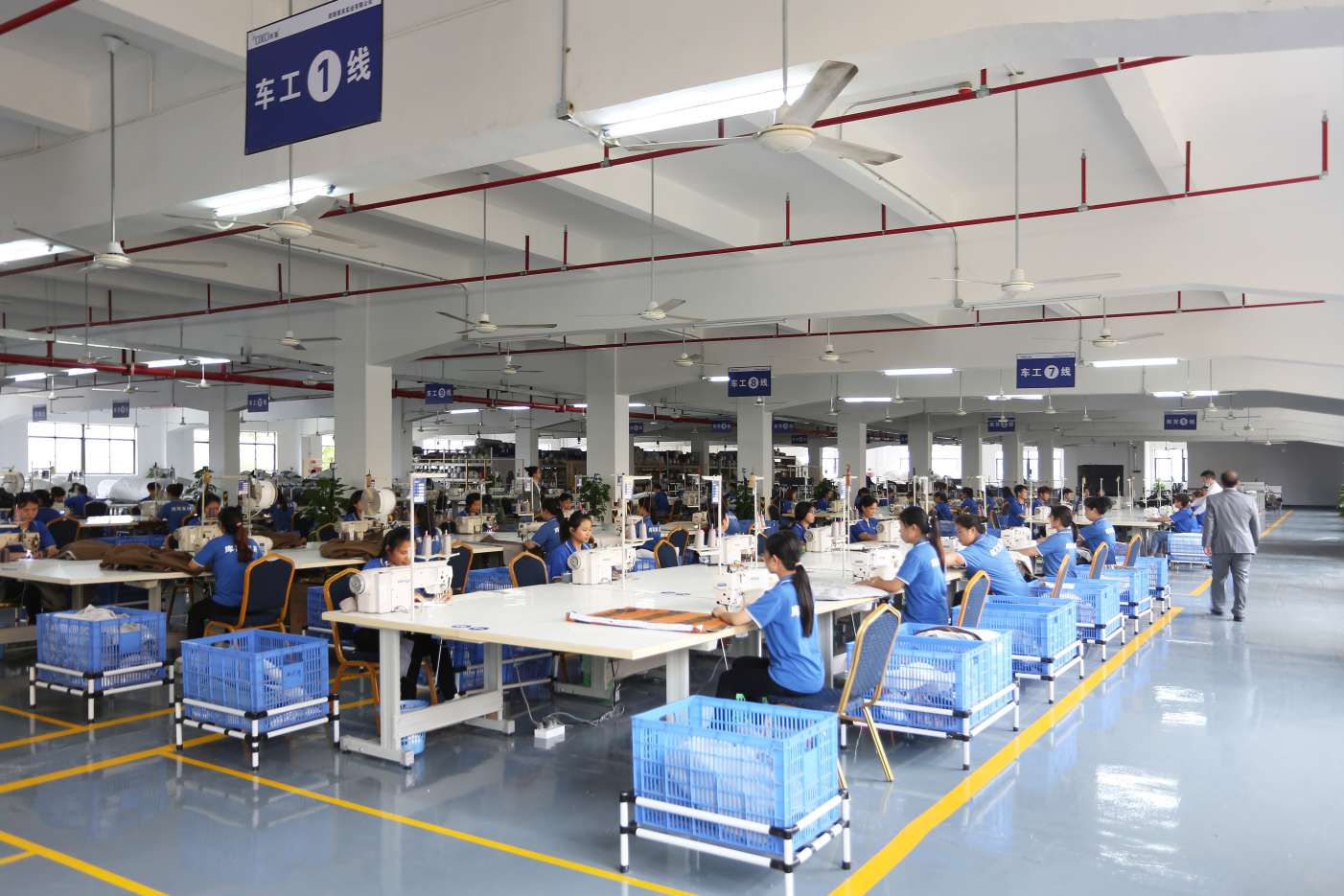 Cutting sponge machine. Precise and effective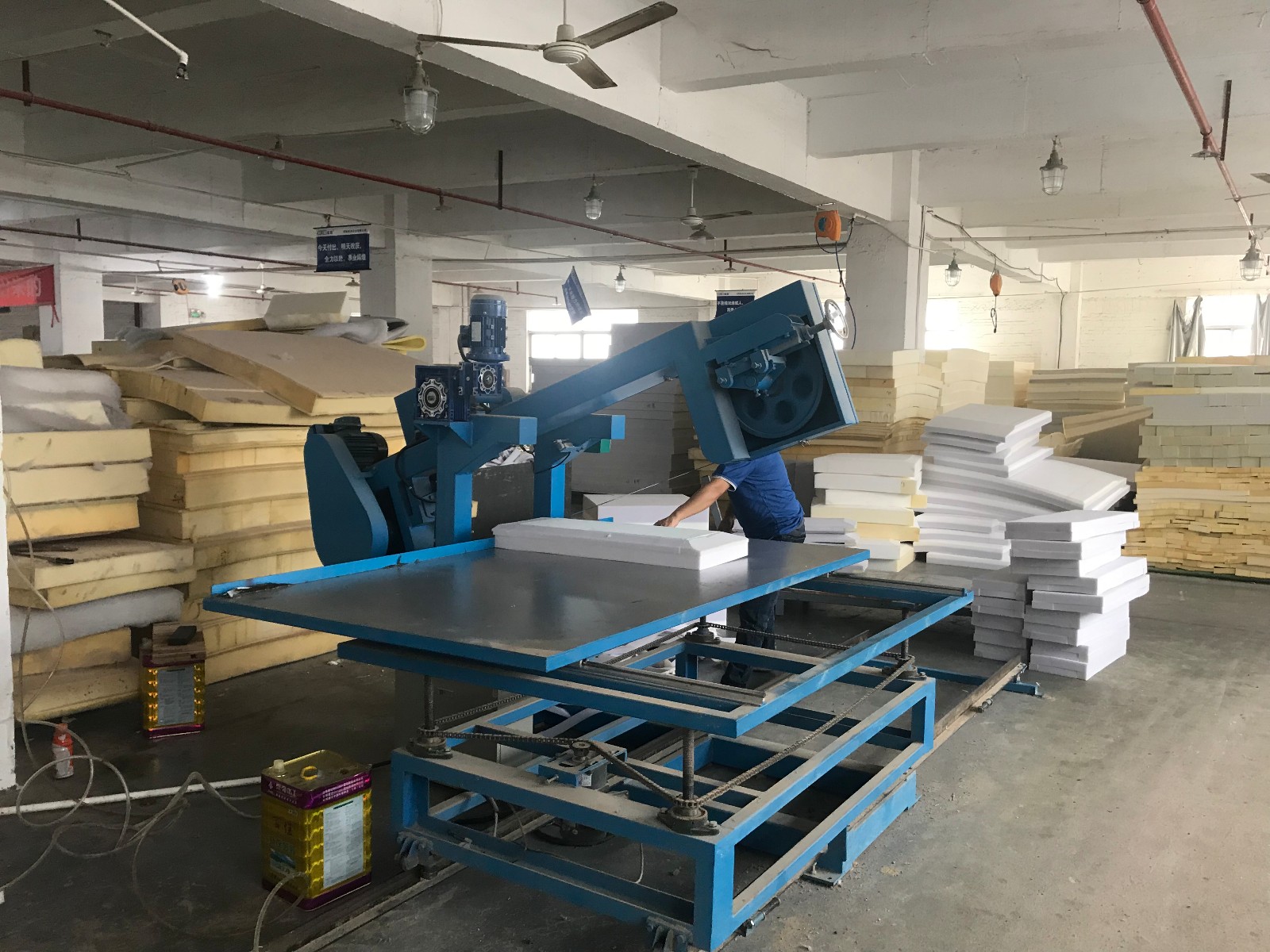 Sofa Packing Workshop . Packaged installation.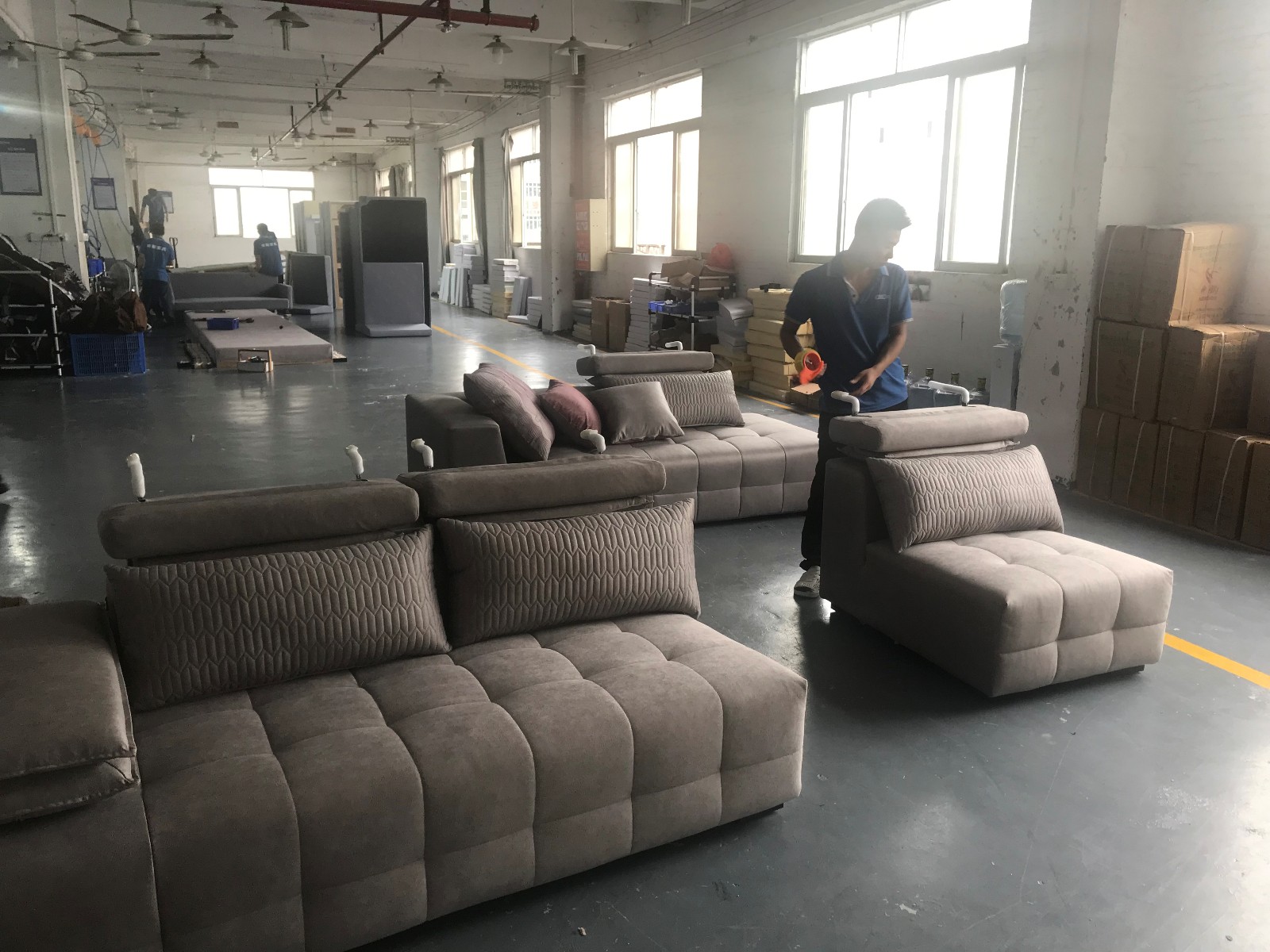 Warehouse. Large warehouse, sorted and arranged.