2020 COOC Furniture N6 project national linkage activities successfully concluded!
The national linkage activity of COOC Furniture N6 project lasted for 23 days. With the joint efforts of COOC team and friends from dealers all over the country, the teams of all military areas exceeded the target with a completion rate of 218%, creating a good sales performance again and growing against the trend, which is the "Miracle of COOC" for us!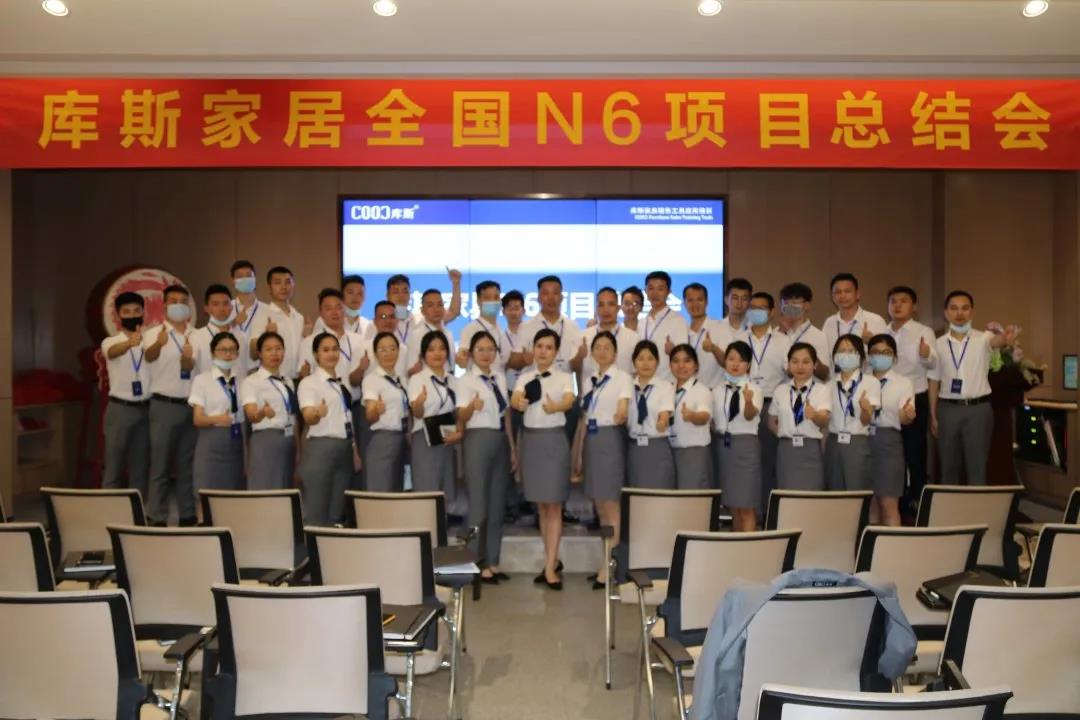 Company's marketing director, said the outbreak of the environment, the market is generally difficult, but furniture N6 project still can obtain the success, is indispensable to all participate in the activities, team and dealers, thanks for your hard work, and hope that the future can be in the library of N6 project support support, more people can make better result.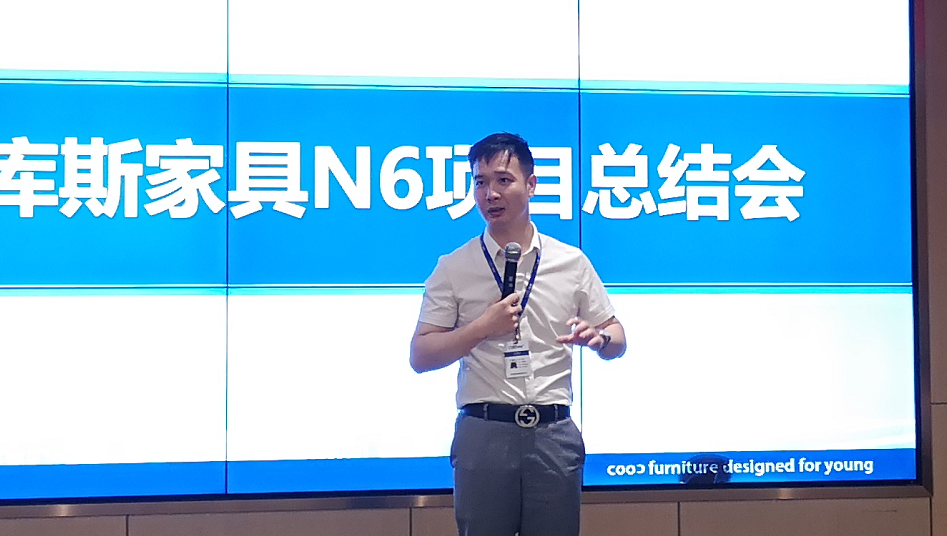 PART 2. Summary and Sharing
The "leaders" of each team made experience sharing and execution feedback summary for the N6 project activities.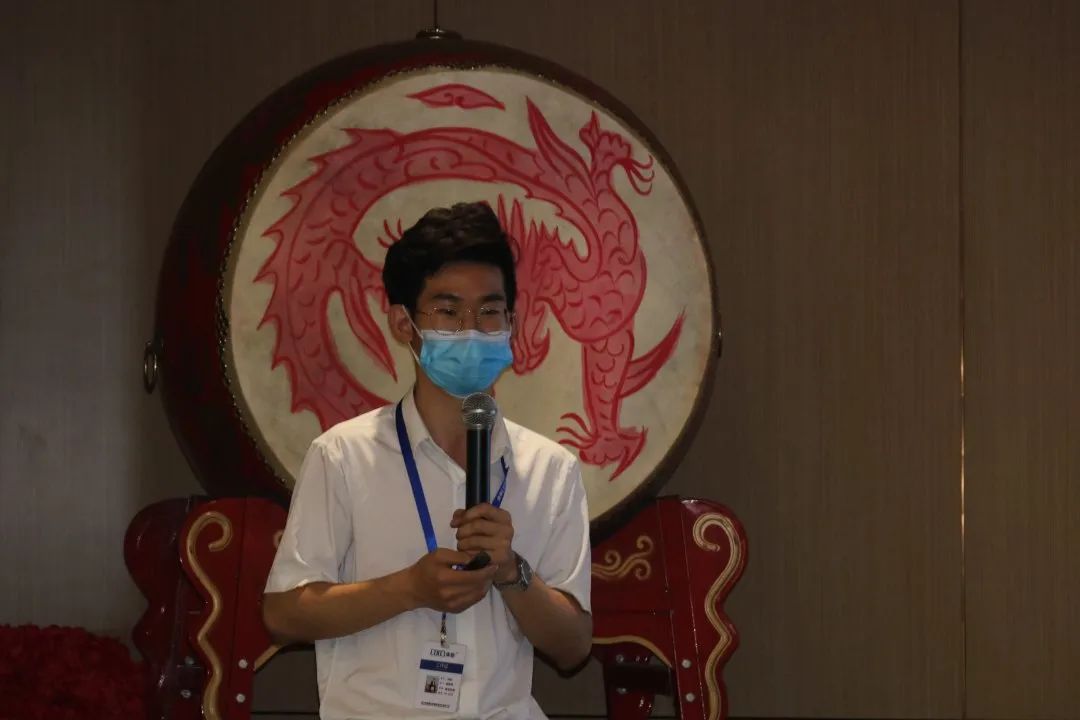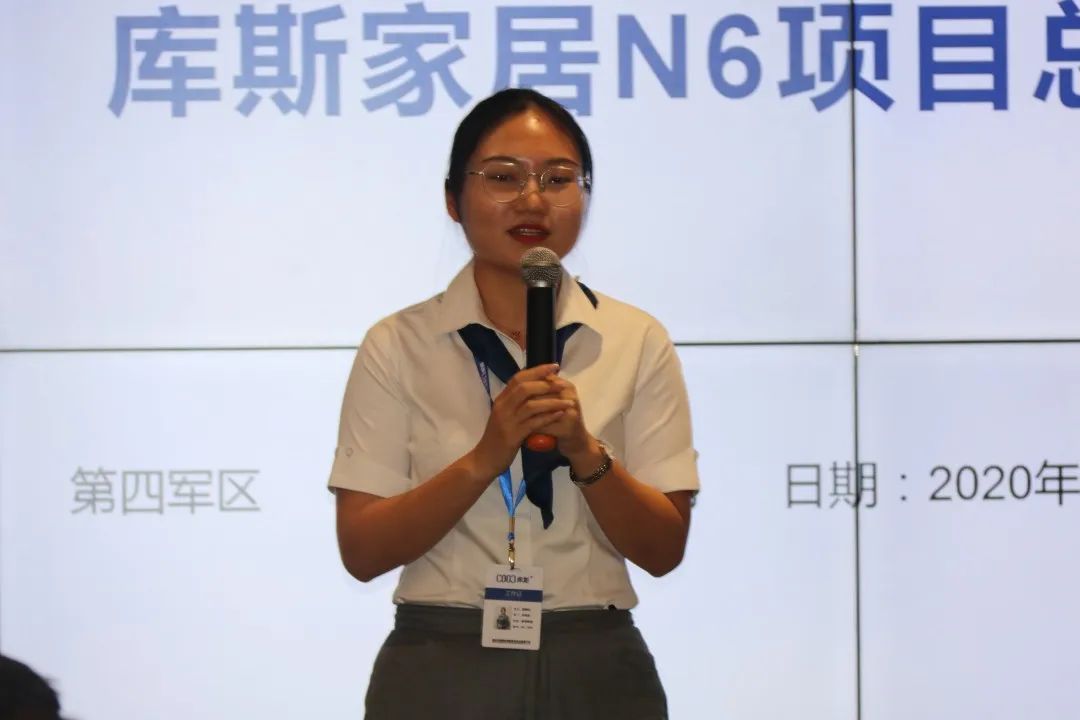 The marketing director presented the award to the first team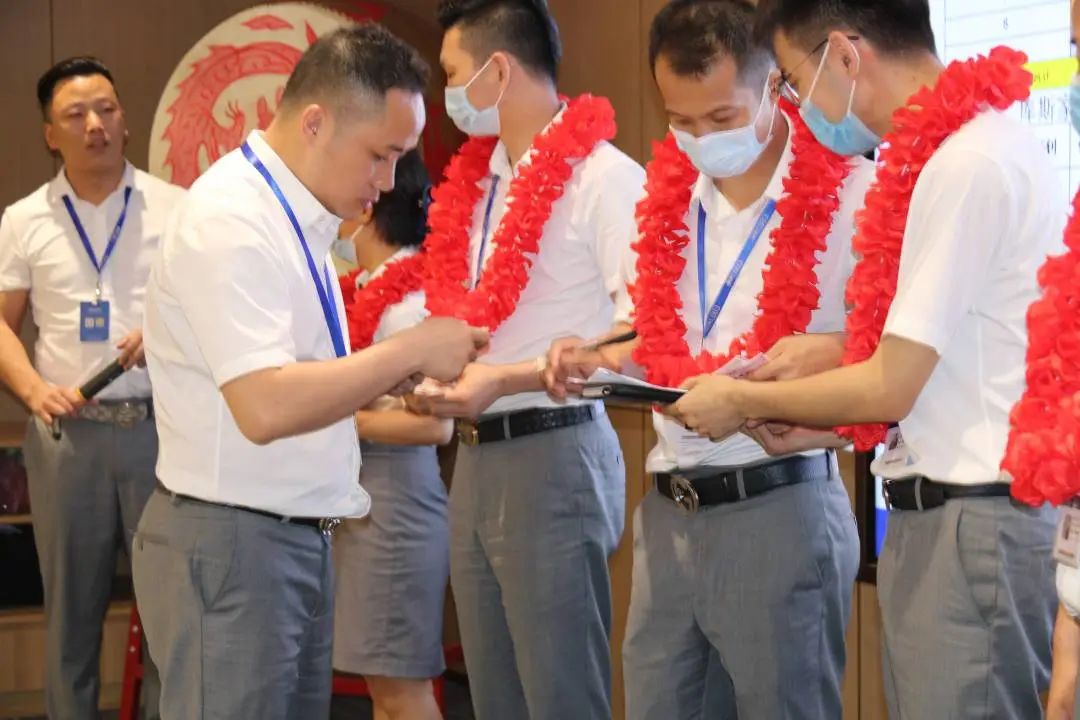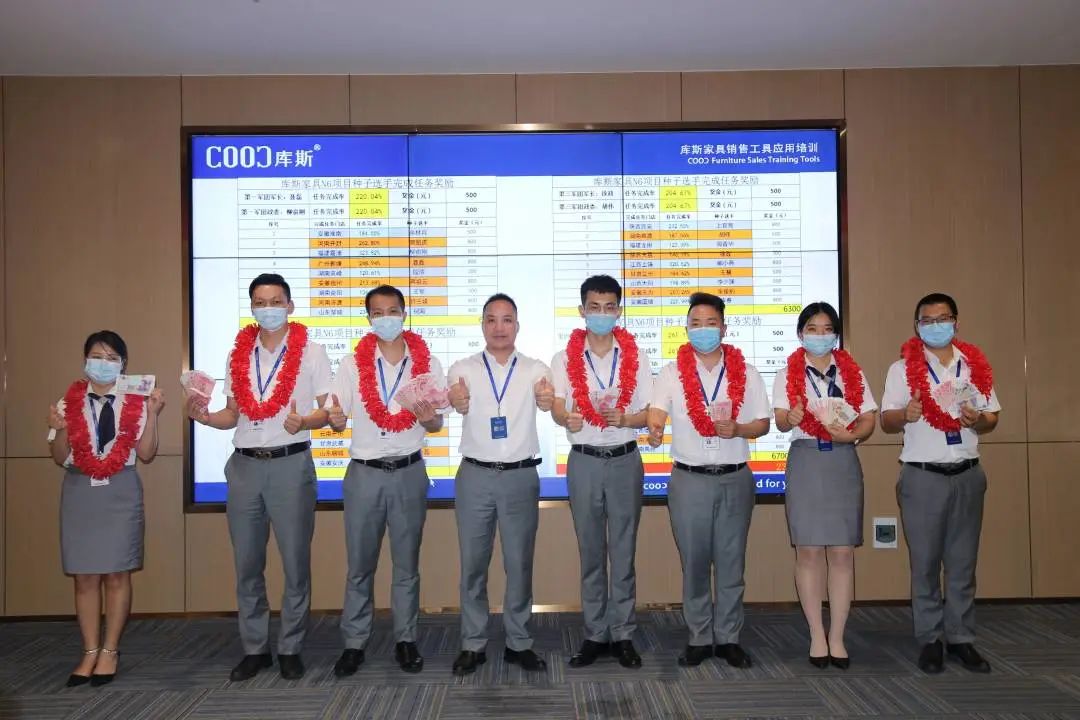 The marketing director presented the award to the second team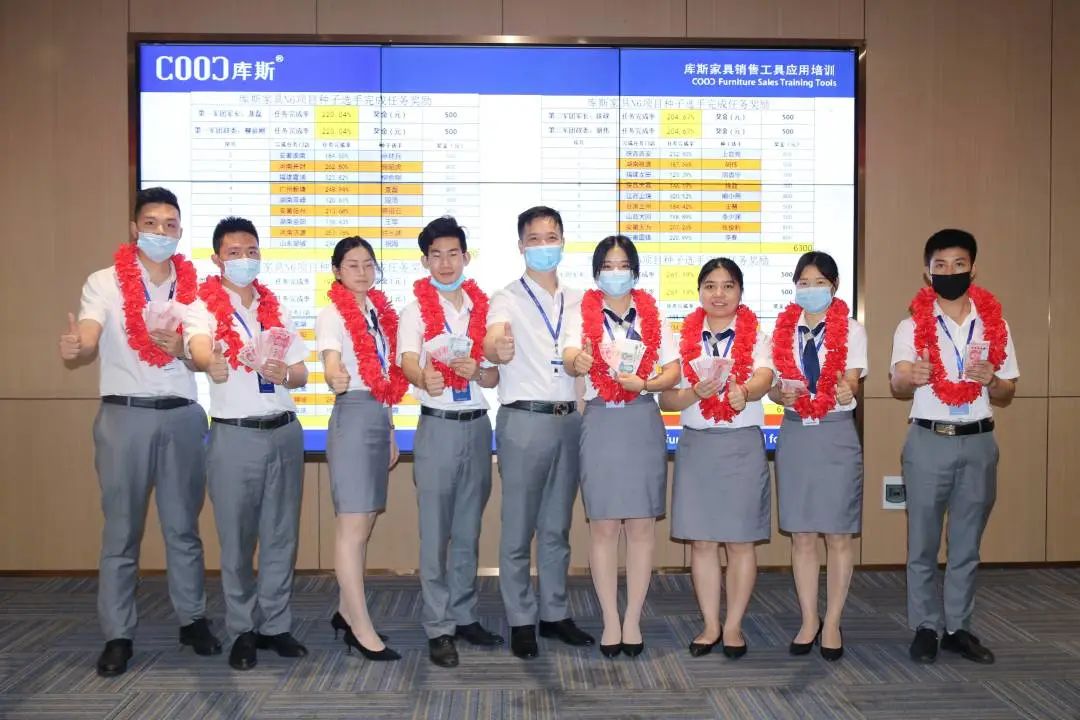 The chairman's assistant presented awards to the third team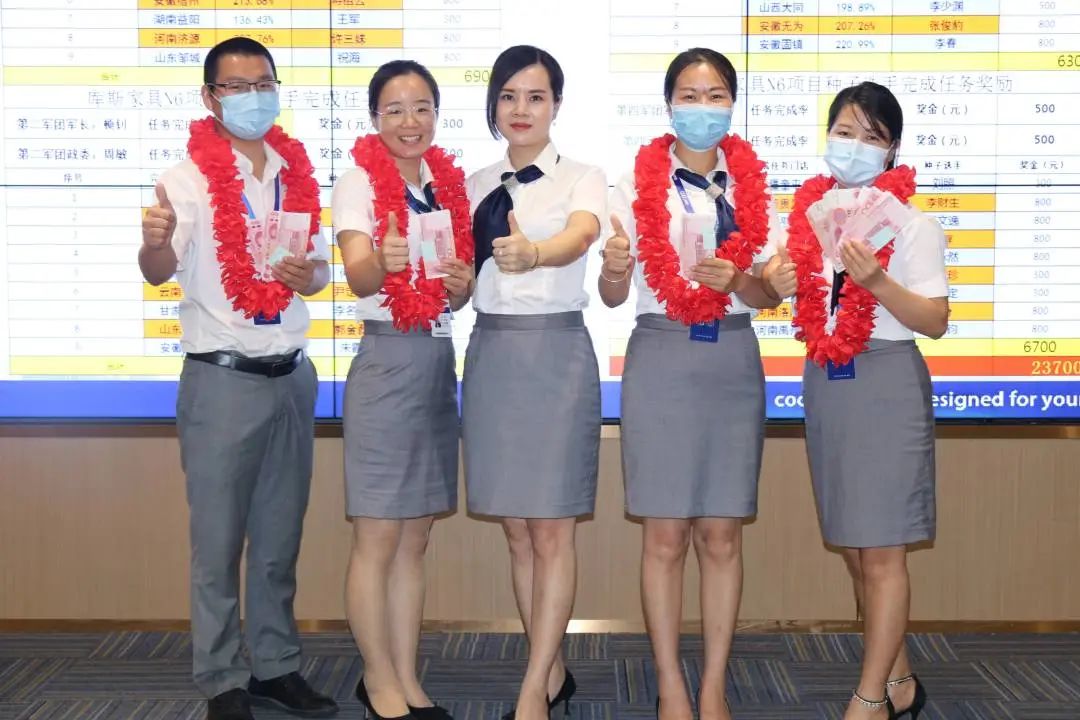 The planning director presented the award to the fourth team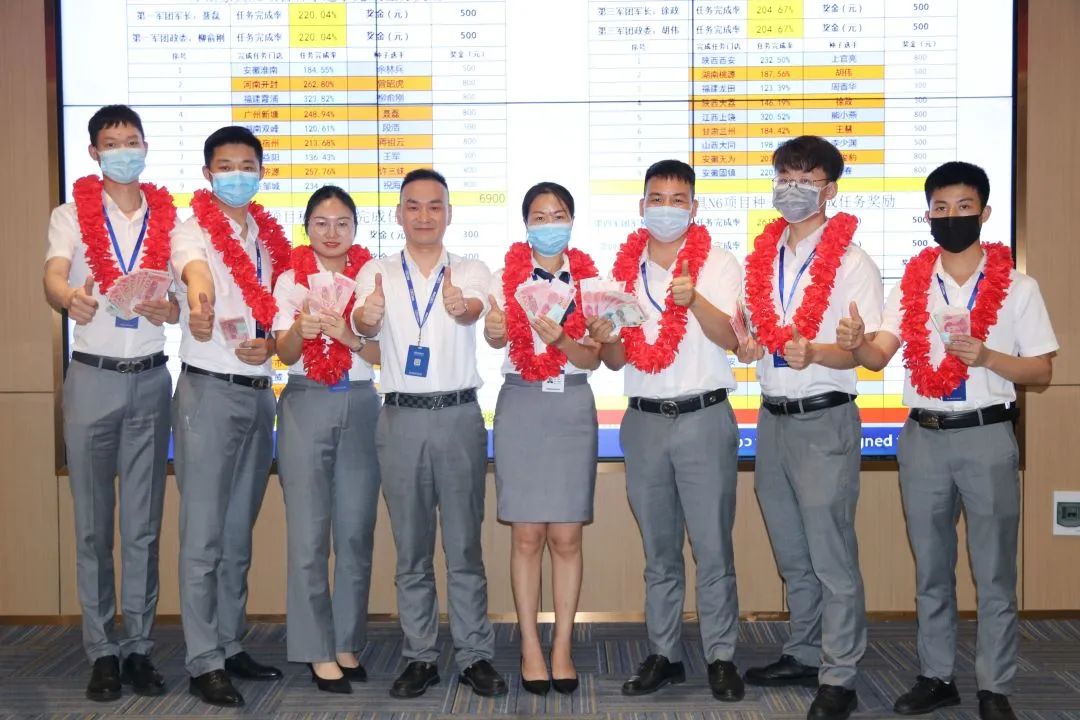 PART 4. Leadership summary
At the end of the meeting, the marketing director of COOC Furniture summarized and Shared the activities and gains of The N6 project of COOC Furniture.
He said that although the epidemic has slowed down, it is not over yet. Both in terms of the acuity of individuals and the market, we still need to remain vigilant so as to turn the crisis into business opportunities.We also hope that the elite of COOC Furniture will continue to exert their value, grow in COOC Furniture, improve rapidly, and empower the terminal, so as to continue to work hard for the goal of building COOC century-old brand.