COOC The 7th "Winning Terminal, Performance is King" national elite special training camp
From May 26 to 28, 2020,The 7TH NATIONAL ELITE TRAINING CAMP OF COOC FURNITURE Was successfully held in 2020 ! Elites from all over the country get together to learn and grow together!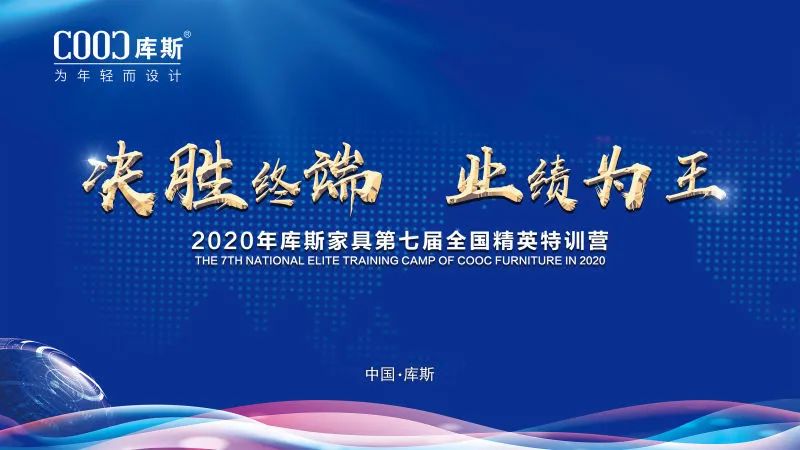 This training course set terminal sales, transaction skills, COOC Furniture products and a series of professional knowledge in one, comprehensively improve the overall quality of the terminal guide, the content of the course is popular by Elites!
PART 1. Style Show
Elites from all over the world came in and officially assembled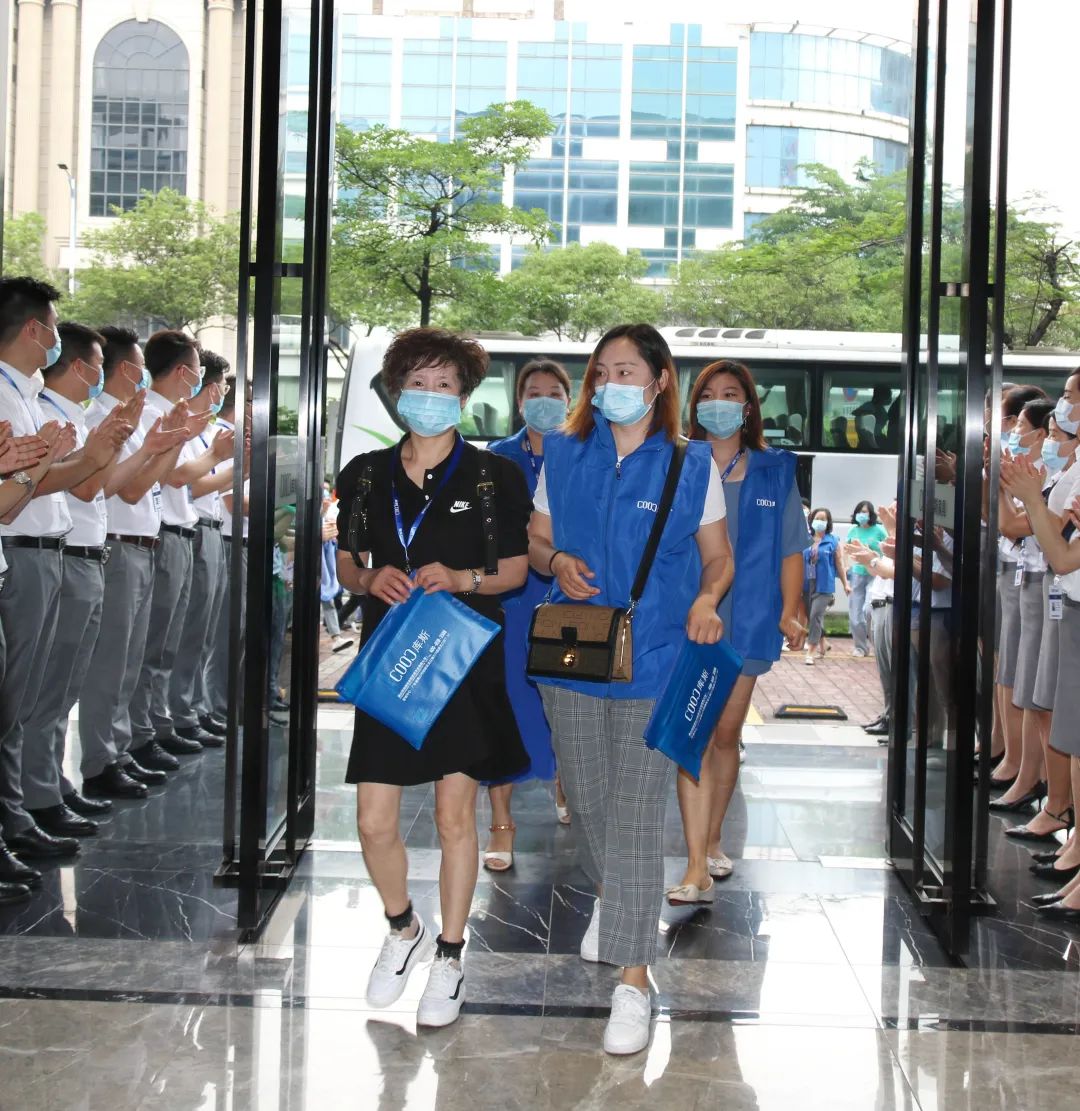 After the assembly, COOC people were divided into several groups, respectively, team call, team song, team display and other demonstrations, showed a lot of energy and enthusiasm.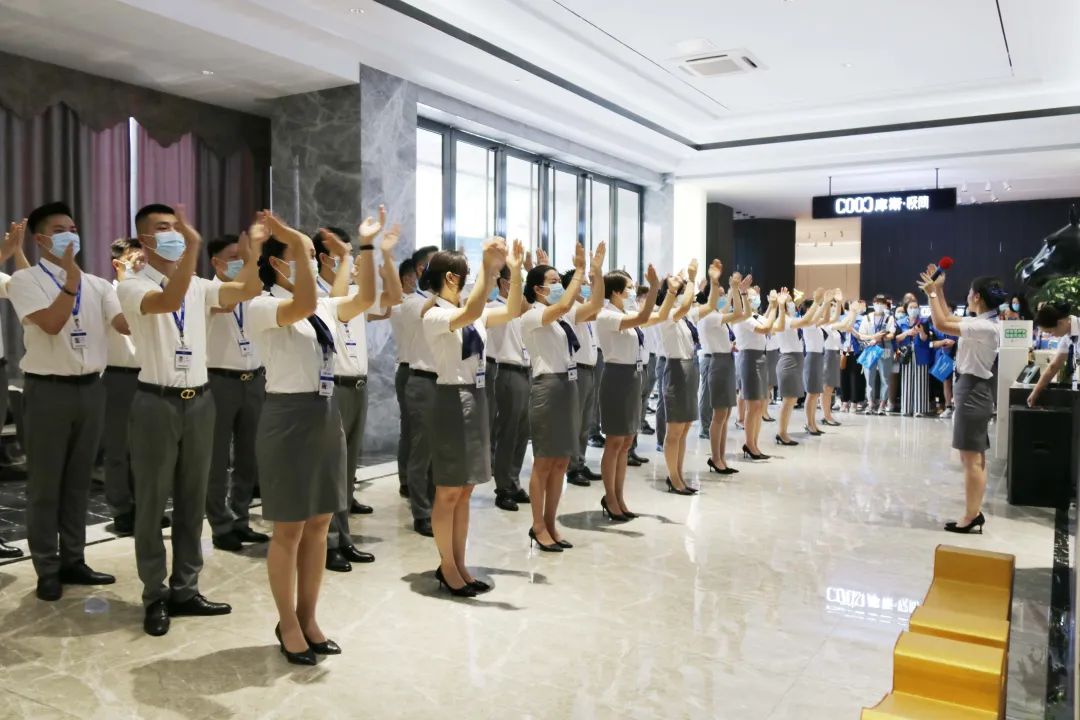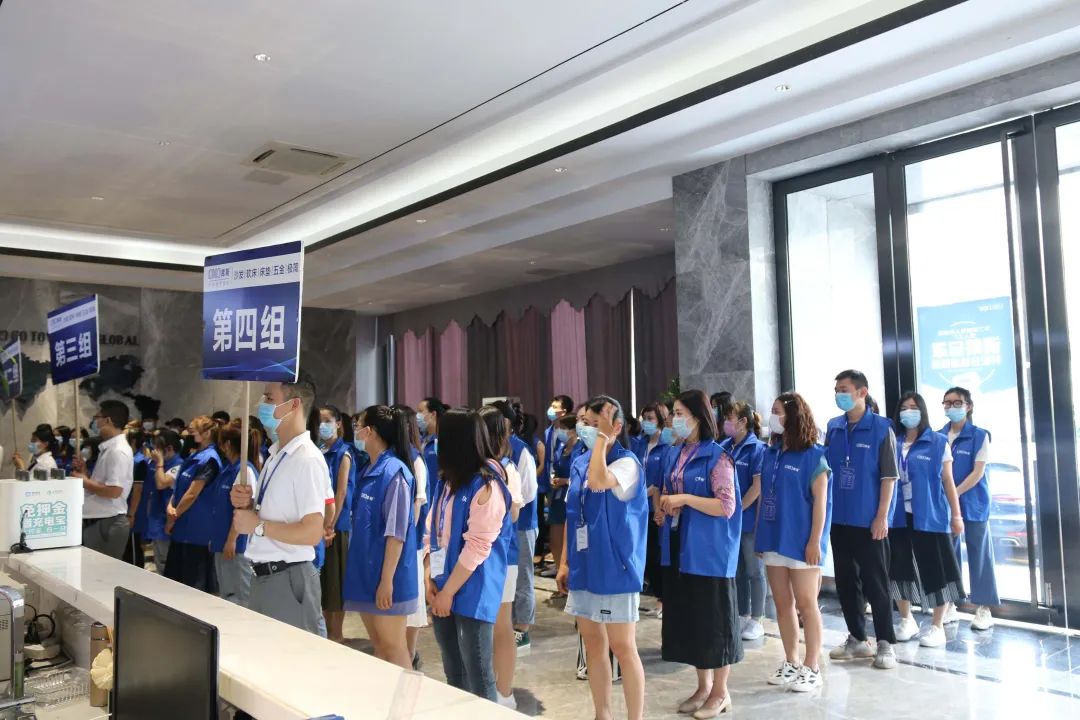 PART 2. Course training time
Nowadays is the era of learning, learning will be competitive.The three mentors came on stage, igniting the enthusiasm of the students from the audience.The mentors enables the students to have a more vivid systematic understanding of brand, product and design through rich and interesting teaching forms and wonderful interactive performances.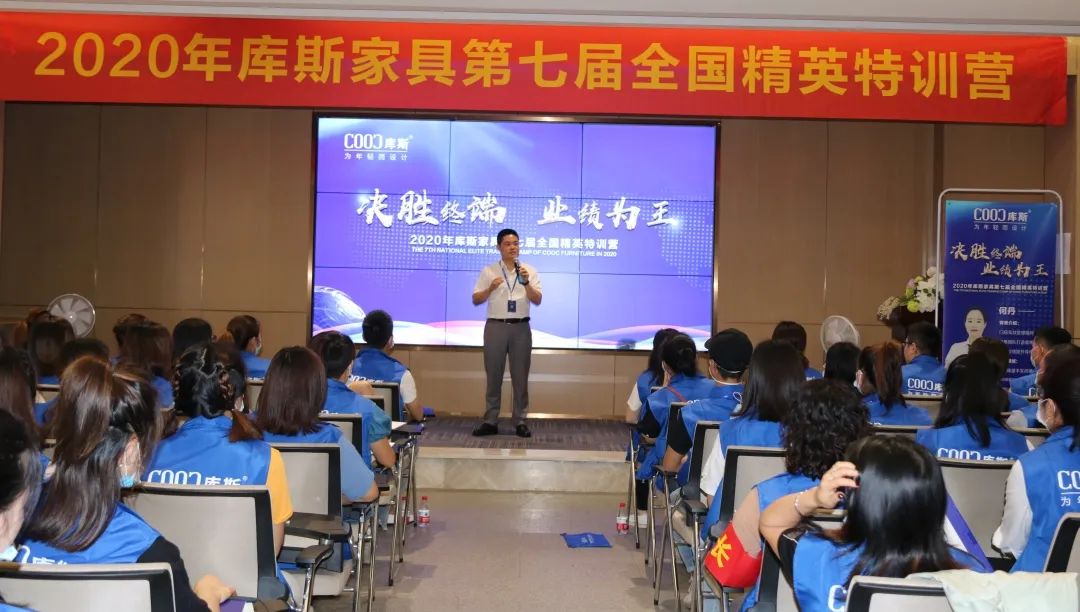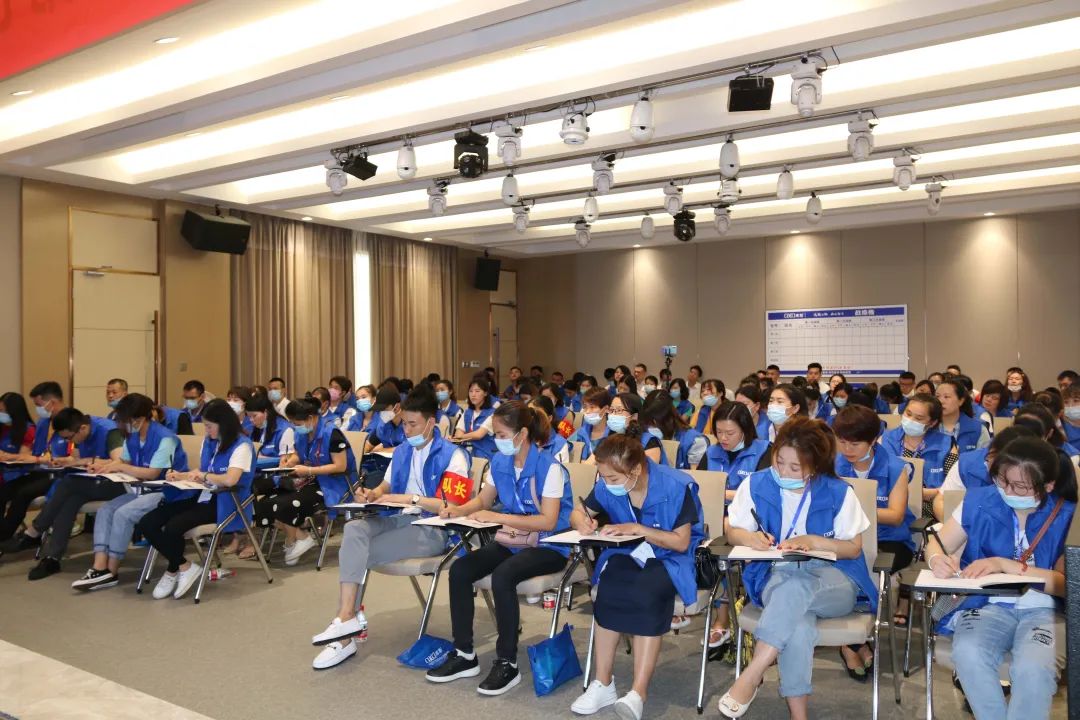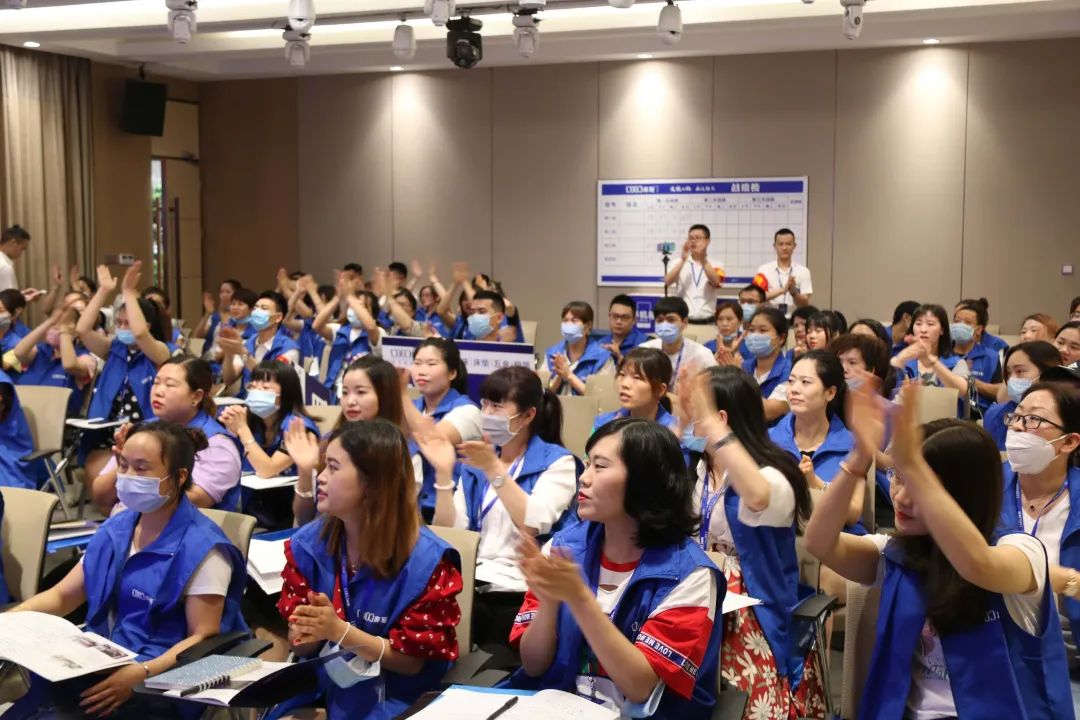 The special training course is full of goods. The students actively participate in the training activities, enthusiastically participate in the on-site questions, interaction, sharing and discussion, and strive to improve their terminal sales skills.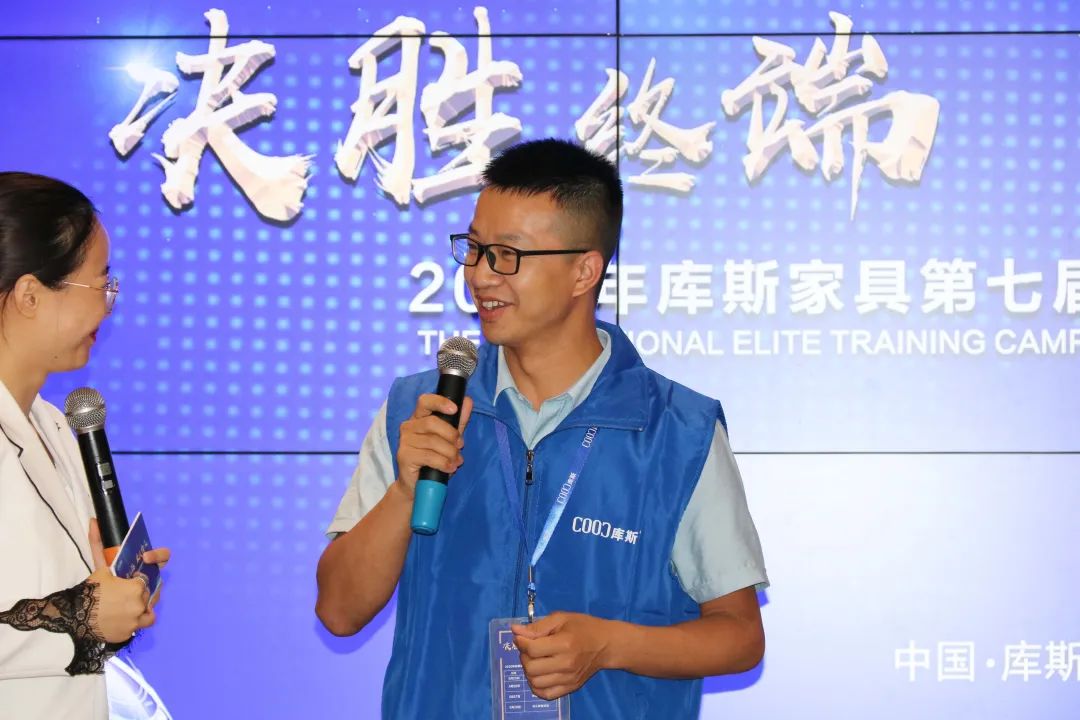 PART 3. The scene of signed
In the special training camp for three days and two nights, besides the on-site knowledge imparting by the training instructor, I also carried out a number of team building activities, such as walking into COOC production base and team showing PK...Let students participate in the learning process, students not only harvest knowledge, but also harvest a happy mood, play an important role in the combination of work and rest.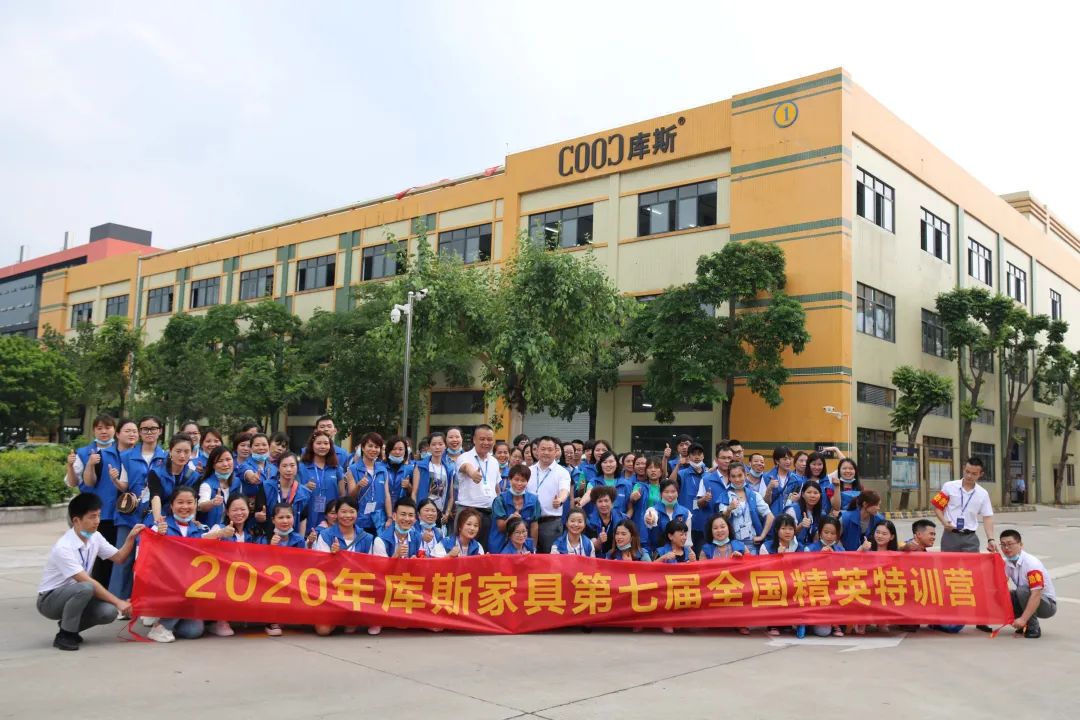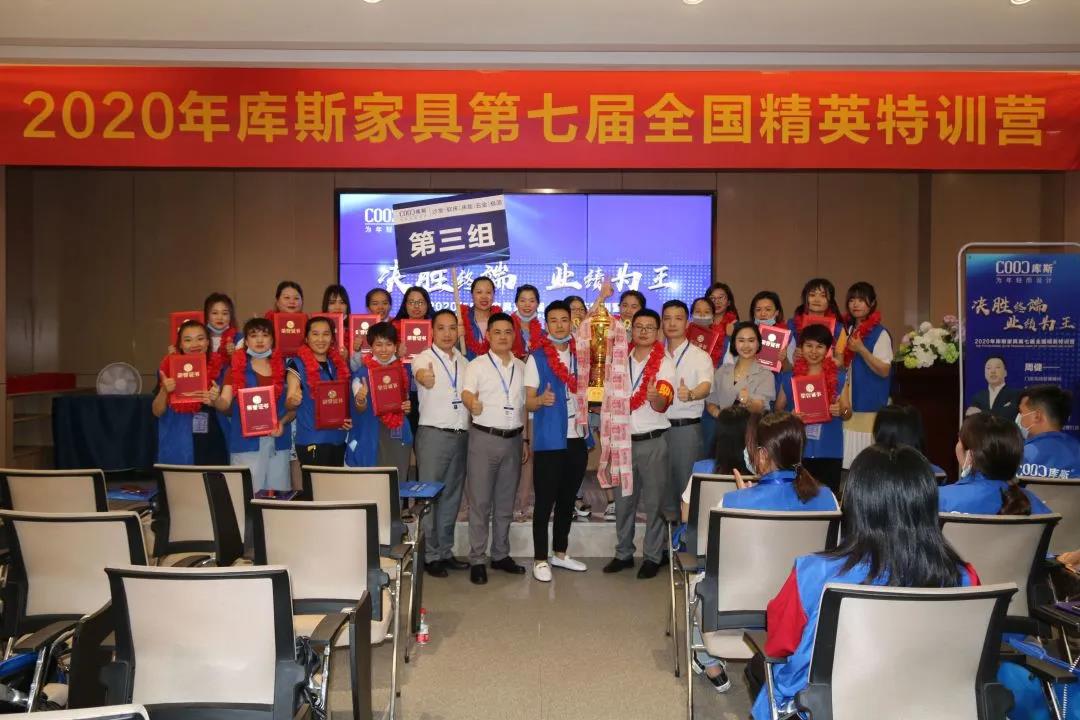 COOC has an industrial park of 100,000 square meters, specialized assembly line production, equipped with a series of advanced equipment.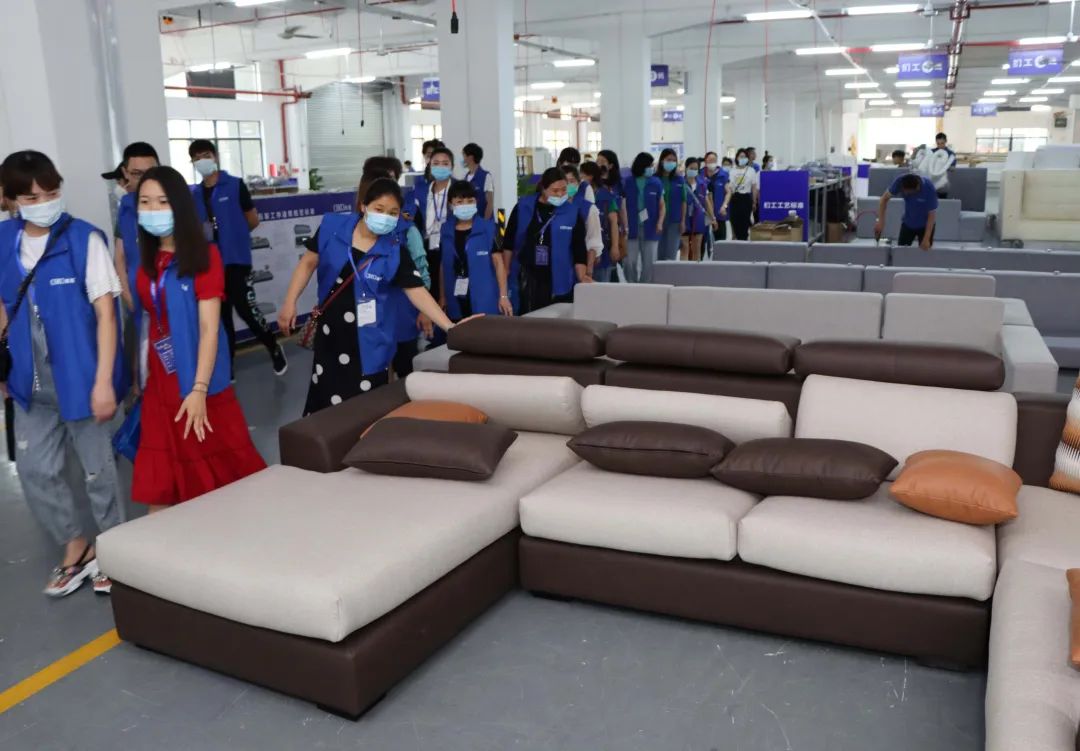 The 7TH NATIONAL ELITE TRAINING CAMP OF COOC FURNITURE Was successfully held in 2020!
This special training camp not only demonstrated COOC's keen insight into the current situation,
but also demonstrated COOC's determination to build a standardized brand and team management model!